Starbucks brings Hear Music catalog to Apple's iTunes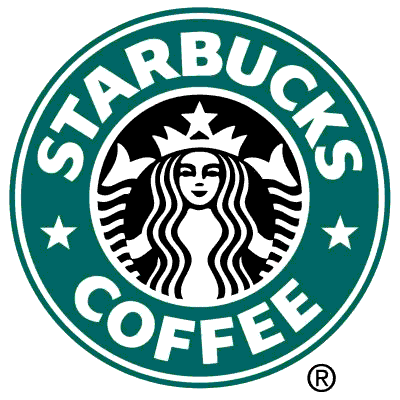 AppleInsider is supported by its audience and may earn commission as an Amazon Associate and affiliate partner on qualifying purchases. These affiliate partnerships do not influence our editorial content.
Starbucks and Apple Comptuer on Thursday announced the availability of the Starbucks Hear Music catalog on the iTunes Store, giving iTunes users the ability to preview, buy and download a wide variety of Starbucks popular Hear Music titles.
"Hear Music produces a wide range of albums showcasing new and classic artists including the well-known Artist Choice series, Opus Collections, Debut Series releases by emerging artists, as well as new works from major artists," Apple said.
Starbucks Hear Music offerings will be available in a special new Starbucks Entertainment area within the iTunes Store and will include a wide variety of popular content as well as playlists created specifically for iTunes.
"We're excited to work with iTunes to add a significant new digital experience to the innovative buying experience we've been offering in Starbucks locations for more than 10 years," said Ken Lombard, president of Starbucks Entertainment. "Many of our customers want to listen to our music on their iPods, and now that will be easier than ever."
The Starbucks Entertainment area within iTunes will feature a wide variety of playlists including unique music hand-picked by the same Starbucks Hear Music content team responsible for selecting the music played in Starbucks stores around the world.
Playlists and content will be updated frequently and will also include digital versions of many of Hear Music's popular CD series and co-releases such as the Marvin Gaye Opus Collection and Sonya Kitchell's Words Came Back to Me, which was released as part of Starbucks ongoing Hear Music Debut CD series, the two companies said. Customers can purchase either the entire playlist or individual tracks from the Starbucks Hear Music playlists.
Also on Thursday, Apple announced that the iTunes Store now features over 3.5 million songs, 65,000 podcasts, 20,000 audiobooks, over 5,000 music videos and 220 television shows.