High-quality photos of Apple's Core 2 Duo MacBook Pro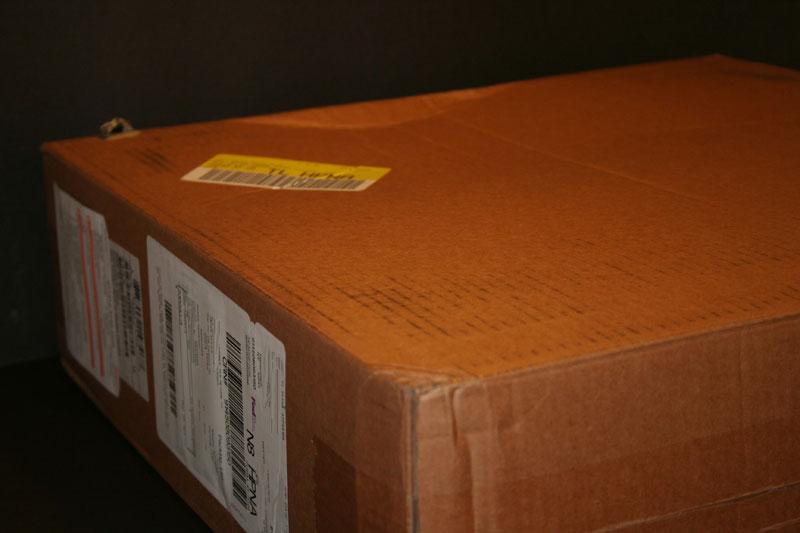 Apple Computer's first Core 2 Duo-based notebook systems began arriving in retail shops and on customer's doorsteps late last week, providing the opportunity for some high-quality photographs (below).
The new MacBook Pros run at speeds of up to 2.33GHz dual-core and come standard with 2GB of RAM and 160GB drives on two of the three models.
Though similar to their Core Duo predecessors, the new models sport a number of internal alterations such as a hard disk noise dampener, a new AirPort Extreme wireless card and altered audio hardware, all of which were detailed in our Core 2 Duo MacBook Pro special report.
A series of unpacking photos of a high-end 15-inch Core 2 Duo MacBook Pro follow: