Apple iPhone ads shed disclaimer, depict Flash support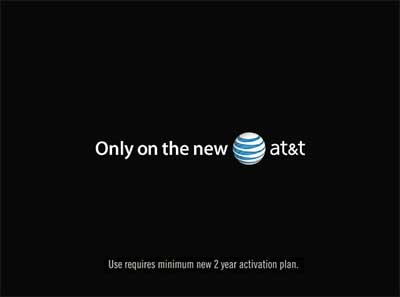 AppleInsider is supported by its audience and may earn commission as an Amazon Associate and affiliate partner on qualifying purchases. These affiliate partnerships do not influence our editorial content.
Several readers noted late Wednesday that Apple has removed a disclaimer from its new series of iPhone ads regarding contract requirements. Meanwhile, the latest ad for the Apple handset suggests Adobe Flash support has may be a done deal.
At the same time, readers also noted that the latest ad, which promotes an embedded version of Apple's Safari web browser, shows a Adobe Flash clip rendering properly on the New York Times website.
Although the Flash clip cannot be seen running in the ad, the fact that it renders has led to speculation that Apple will manage to include support for digital media format at the time of iPhone's launch.