Road to Mac Office 2008: Entourage '08 vs Mail 3.0 and iCal 3.0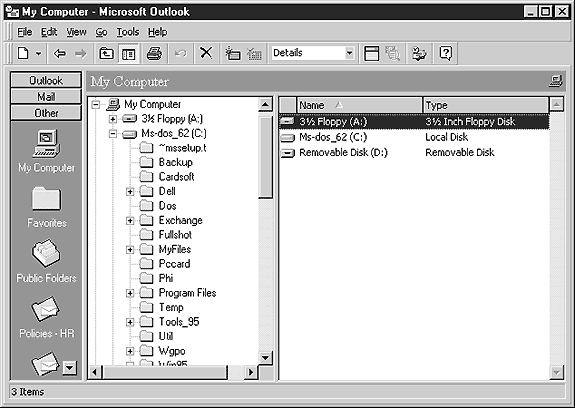 One of the most anticipated applications in Office 2008 is the new Entourage. While some users can use alternatives to Word, Excel, and PowerPoint, most of the users of Entourage are required to use it to access an Exchange Server for their mail and calendar. The reason for that has a lot to do with Exchange itself. Here's a look at the new Entourage in comparison to using Apple's built-in Mail, Address Book, and iCal.
AppleInsider has affiliate partnerships and may earn commission on products purchased through affiliate links. These partnerships do not influence our editorial content.