New Time Machine option in 10.5.3; Boston store opens Thursday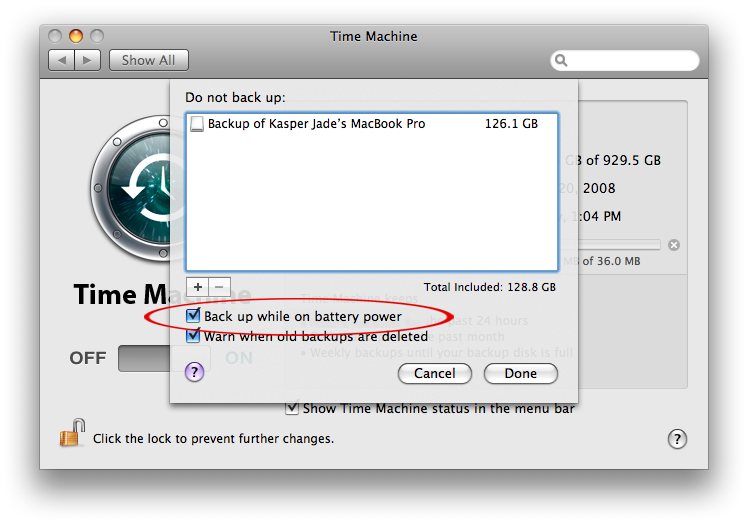 A new option scheduled to arrive alongside Mac OS X 10.5.3 will allow Time Machine users to chance backups while on battery power. Meanwhile, Apple has announced that its Boston flagship shop will open its doors this Thursday. And Ireland is the latest European country to see substantial iPhone discounts.
New Time Machine option in Mac OS X 10.5.3
Developers testing pre-release builds of Mac OS X 10.5.3 report that Apple plans to offer users of the impending Leopard update a new Time Machine toggle that will keep the backup software functional even on notebooks running on battery power.
As both a safety precaution and power conservation measure, the existing version of Time Machine suspends scheduled backups when a Mac notebook's power cord is disconnected, then resumes them once the cord is plugged back in.
As of Mac OS X 10.5.3

">build 9D29

, released privately on Thursday, the option is said to be disabled by default. The toggle checkbox is accessible by selecting the "Options" button in the Time Machine system preferences.
Boston store grand opening this Thursday
Meanwhile, Apple has announced that its latest flagship retail shop at 815 Boylston Street in Boston, Massachusetts will officially open its doors this Thursday, May 15.
"When the Apple Store, Boylston Street, opens this Thursday, May 15 at 6:00 p.m., it's sure to be a fan favorite," the company said. "To celebrate, we're giving away limited edition T-shirts and other surprises. There'll be plenty to do this weekend, including free workshops, special events, and live musical performances."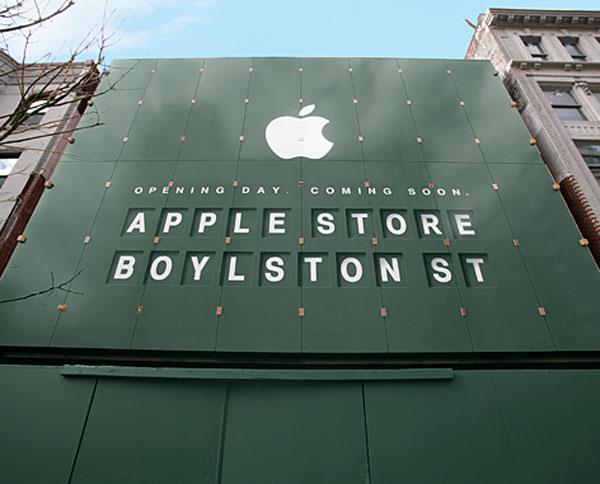 O2 Ireland now offering 100 euro iPhone discount
Following a 300 euro discount by T-Mobile Germany and a 100 pound cut by O2 of the UK, O2 of Ireland also recently announced a discount on the 8GB iPhone, presumably aimed at clearing inventories ahead of a 3G model.
The carrier via its website now lists the 8GB model at 299 euros, down from 399 euros.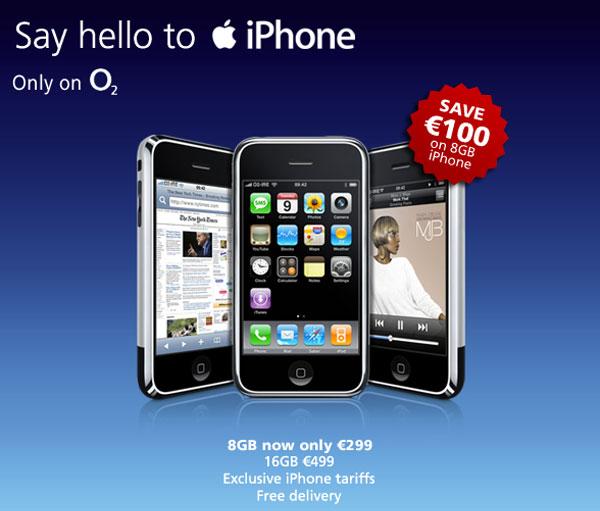 An advertisement promoting the 100 euro discount was also published in regional newspapers over the weekend, according to AppleInsider readers.