Mac OS X 10.6.2 to have native support for Apple's Magic Mouse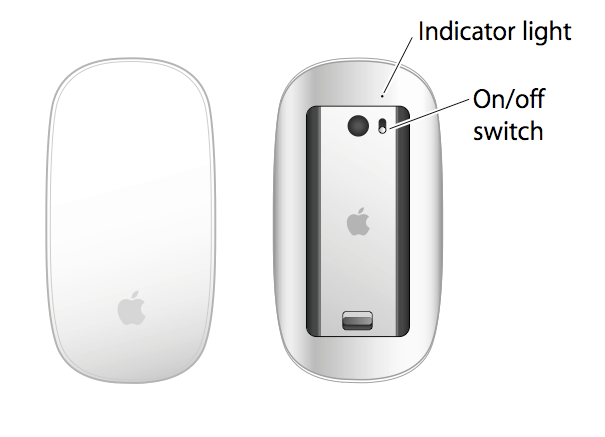 Native support for Apple's new multi-touch Magic Mouse will require the unreleased Mac OS X 10.6.2 or later, the new hardware's user manual states.
Apple's new mouse works with both hardware and software to sense finger position, gestures with fingers, momentum of movements, and more. According to the Magic Mouse manual, the hardware will require Mac OS X 10.6.2 or later. Those on Mac OS X 10.5.8 or later can install the Wireless Mouse Software update 1.0 to obtain the same features.
The new Magic Mouse, when purchased separately, has a wait time of 5 to 7 business days. That would imply that the release of Mac OS X 10.6.2, the latest build of Snow Leopard, could be released very soon.
Over the past few weeks, three betas of Mac OS X 10.6.2 have been sent to developers. The most recent build addressed a glitch that sometimes deleted user data when logging in and out of a guest account.
The latest build also fixed a number of GraphicsDrivers issues, including a problem where 1080p content played with QuickTime Player X could stutter. That could prove important for owners of the new iMac models, which have 16:9 aspect ratio displays. The new 21.5-inch iMac has a 1920-by-1080 native 1080p display, while the 27-inch iMac exceeds that with a 2560-by-1440 pixel LED-backlit screen.
The Magic Mouse manual explains how to understand the hardware's indicator light, pairing of the bluetooth device with a new Mac, replacing the batteries, cleaning, and use of the mouse.