iPad to be sold at 221 Apple stores, 'most' Best Buy locations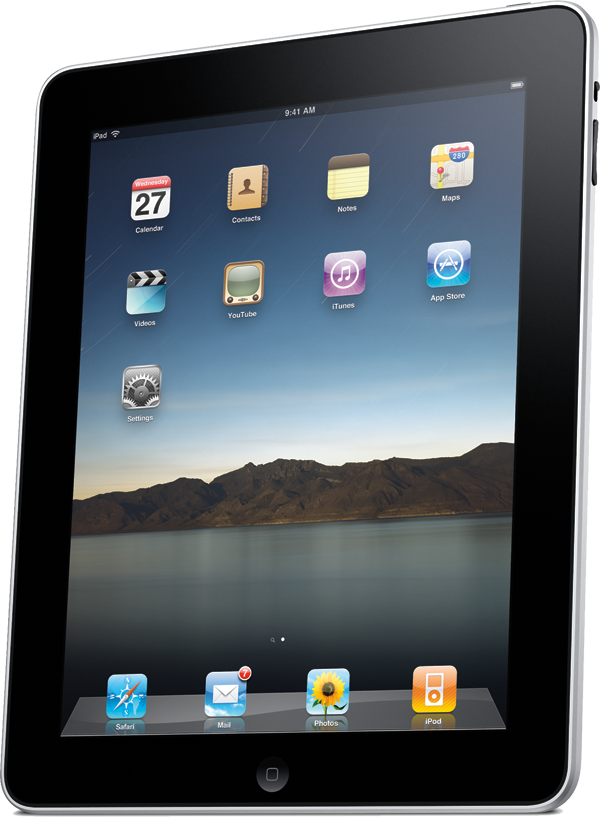 Apple on Monday announced that the iPad will go on sale this Saturday, April 3, at all of its 221 U.S. Apple retail locations, as well as "most" Best Buy stores.
"iPad connects users with their apps and content in a far more intimate and fun way than ever before," Apple CEO Steve Jobs said in a press release. "We can't wait for users to get their hands and fingers on it this weekend."
Apple will offer free personal setup service to all customers who purchase an iPad in-store. The service will help users to customize their iPad by setting up e-mail, loading software from the App Store and more.
All U.S. retail Apple stores will also hold special iPad workshops Saturday morning. The sessions will allow customers to learn more about the capabilities of the product.
In addition to Apple retail stores and Best Buy locations, Apple said the iPad will be sold through Apple authorized resellers and campus bookstores.
Best Buy's iPad launch day plans were revealed over the weekend. About 675 Best Buy locations with designated Apple departments will begin selling the device April 3. The retail chain has also reportedly planned a promotion for the device on April 11. AppleInsider first learned of Apple's plans with Best Buy through an e-mail response sent by CEO Steve Jobs to an inquiring user.
Apple has touted that the iPad, starting at $499, is just 0.5 inches thick and weighs 1.5 pounds, a form factor thinner and lighter than any laptop or netbook. The device and its 9.7-inch display are said to deliver up to 10 hours of battery life.
The iPad also features Apple's patented multi-touch user interface already employed on the iPhone and iPod touch. The iPad can be used to browse the Web, read and send e-mail, view photos, watch video, listen to music, play games, read e-books and more.
The April 3 launch will be for the Wi-Fi-only version of the iPad, which costs $499 for 16GB, $599 for 32GB and $699 for 64GB. The 3G-capable versions will be available in late April and carry a $130 premium.
On Monday, customers who were among the first to preorder the Wi-Fi iPad began receiving shipment notifications for the device. They are due to be delivered in the U.S. on Saturday.