Apple a director of task force that raided Gizmodo journalist's home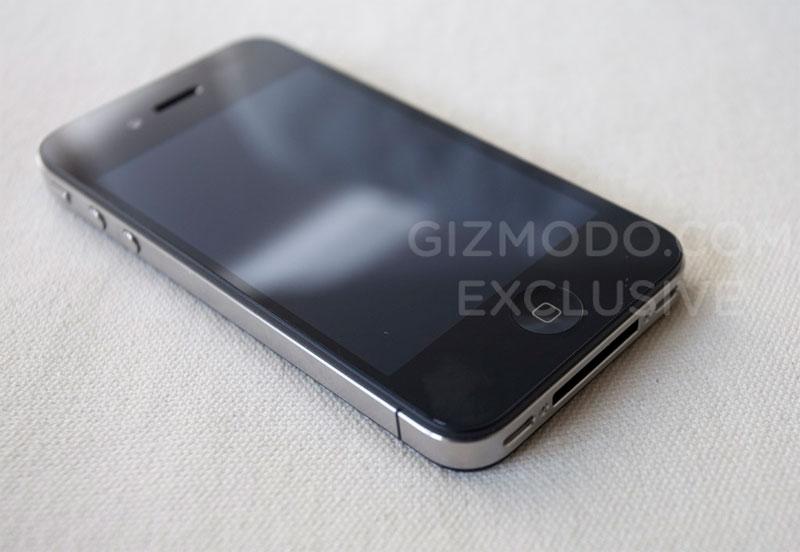 AppleInsider is supported by its audience and may earn commission as an Amazon Associate and affiliate partner on qualifying purchases. These affiliate partnerships do not influence our editorial content.
Apple is among a group of Silicon Valley firms that are listed as helping to steer the California police task force that raided the home of a Gizmodo journalist who published photos and information of Apple's fourth-generation iPhone prototype.
Others steering the Rapid Enforcement Allied Computer Team, or REACT, include both Google and Adobe, according to MarketWatch, which unearthed the data from California's High Technology Crime Advisory Committee's annual report filed for 2008.
The REACT task force dates back to 1999, according to the following year's annual report. It received $2.3 billion in funding last year, which it used to facilitate 102 "high-tech investigations" that resulted in 28 arrests and subsequently 12 convictions.
There's reportedly no "defined membership" of the committee overseeing REACT and its meetings are open to all company representatives. And while there is no record of Apple reps attending any recent meeting, the iPhone maker is listed amongst the companies who have open investigations to attend.
On Friday, the REACT task force executed a warrant to search the home and car of Gizmodo blogger Jason Chen, who had possession of the iPhone prototype before it was returned to Apple, and who was responsible for the gadget blogs breaking stories on the device.
Chen said he and his wife came back home from dinner around 9:45 p.m. when they noticed their garage door was half-open. When he tried to open the door, officers searched him and informed him that his property was under their control.
Chen's front door was reportedly broken open so the authorities could enter, and those on the scene informed him that he could be reimbursed for the damage. He was provided with a copy of the warrant, which stated that there was probable cause his computers were "used as the means of committing a felony."
Those beliefs stem from the fact that Gizmodo's parent company, Gawker Media, openly admitted that it paid $5,000 to obtain the iPhone prototype from a man who claimed he found it at a California bar after it was left their by an Apple baseband engineer who was field testing the device.
The employee frantically searched for the device, calling the bar multiple times to see if it had been returned, but the owner of the bar said no one ever contacted him to say they had found an iPhone. Gizmodo claimed that the person who found the phone attempted to call Apple and did not receive a response.
A full inventory of the material seized from Chen's home included a MacBook, MacBook Pro, 32GB iPad, 16GB iPhone, an AirPort Extreme, IBM ThinkPad, a Dell desktop, external hard drives, and American Express credit card bills. The items were removed from numerous rooms in his home.
Gawker has since argued that by executing the search warrant, the REACT task force was in violation of California's shield law, which was designed to protect journalists from being forced to turn over their sources.