Apple's next-gen iPhone could go on sale during WWDC 2010 - rumor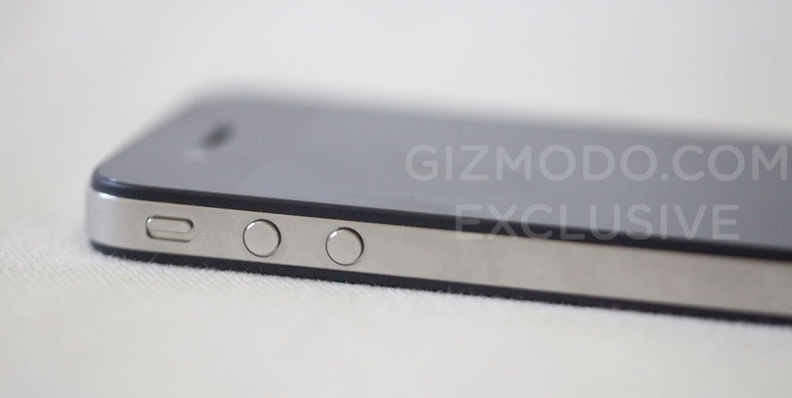 AppleInsider is supported by its audience and may earn commission as an Amazon Associate and affiliate partner on qualifying purchases. These affiliate partnerships do not influence our editorial content.
After Apple announced on Wednesday that its annual Worldwide Developers Conference will kick off on June 7, one new rumor suggests the fourth-generation iPhone could go on sale immediately after it is announced.
Citing "sources familiar with the situation," Ben Parr of Mashable reported Wednesday that the new iPhone could go on sale as soon as June 7, when Apple Chief Executive Steve Jobs is expected to give the event's keynote presentation. That would be a change from years prior, when a new handset was announced a few weeks before its sale date.
"Our sources say that Apple may break that tradition this year by shortening the timetable," Parr wrote. "An immediate release would also break another tradition: Apple fans camping out in front of Apple stores just so they can get their hands on the company's newest product."
Mashable also hedged its best by noting that "hardware issues, software bugs and supply chain scarcity always affect launch dates." The publication remains confident, however, that the new iPhone will launch in the first half of June.
Earlier this month, a report alleged that AT&T has blacked out the month of June for its employees to take vacation days. That was taken as an early indication that the iPhone could launch in June, instead of July.
Last year, the iPhone 3GS was launched on June 19. The device was formally unveiled over a week earlier at WWDC 2009, which ran from June 8 through June 12. A year prior, the iPhone 3G went on sale July 11.
Apple announced on Friday that WWDC 2010 will kick off on June 7, running through June 11 at San Francisco's Moscone West. A date for the keynote was not announced, though it is expected to be June 7.
An immediate launch could provide Apple with a surprise for users at this year's WWDC, as a leaked prototype of Apple's next-generation iPhone has already revealed that the handset will likely have a forward-facing camera for video chat, and camera flash to improve picture lighting. Reports have also suggested that the prototype design, which features a changed exterior with a flat back and aluminum sides, will be very similar — if not identical — to the shipping product to be sold this summer.