Apple posts WWDC session videos to iTunes U (u)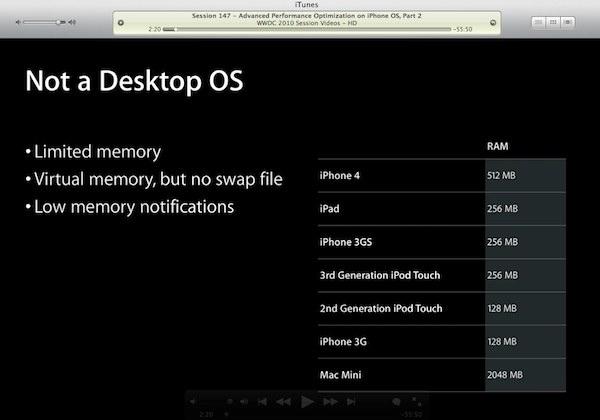 Apple has made more than 100 individual sessions filmed at its Worldwide Developers Conference available to developers via iTunes U, for free.
Access to the session videos is not limited only to developers in Apple's paid programs; this year, the company is making them available to anyone who has signed up in any of its developer programs.
This year also marks the first time that the company has quickly made those videos, along with accompanying PDF presentation slides and sample code, accessible to both WWDC attendees and to its other developers who weren't able to attend the event, for free.
Videos are distributed in iTunes in both standard definition and HD, and support playback on "your Mac, iPhone, or iPad to watch anytime, anywhere," Apple's developer site states.
Last year, Apple charged developers who didn't pay for a WWDC ticket $500 to access the session videos. Those charges are being waived, likely in part because it is now so difficult to accommodate everyone who wants to buy a ticket.
Chief executive Steve Jobs noted on stage during the WWDC keynote that the San Francisco Moscone West convention center was the largest convenient venue Apple could find, and acknowledged it simply wasn't big enough to handle more than about 5,200 attendees over the week-long event, extending an apology to those who weren't able to get a ticket before the event sold out.
One risk to making its confidential WWDC content widely available to all its developers is the certainty of leaks. One of the first was the bizarrely veiled revelation that iPhone 4 would pack twice as much RAM as existing generations of iOS devices, a fact Jobs intentionally failed to mention in his keynote presentation listing the new smartphone's notable hardware features, such as its more esoteric new gyroscope.
The site Macerkopf.de published a screen shot of a WWDC video officially verifying the larger 512RAM capacity of iPhone 4 (below).
Jobs' iPhone 4 keynote must have been the first time in the history of computing where a new device was launched without even any mention of its much larger internal memory capacity, which is usually the first thing a company touts in a new or updated product, regardless of whether the detail might make any actual difference in performance.
In the case of iPhone 4, having double the RAM is expected to make a major improvement in the functionality of the device. Jobs' decision to hide this improvement from the pre-release public indicates both the company's hyper-secretive effort to keep iPhone 4 ahead of rivals and perhaps Jobs' contempt for the tech world's fascination with often nearly meaningless hardware specifications over real world usability and excellent design, a problem that has longed dogged both Jobs' and Apple's historical products.