Apple in talks to bring iPhone 4, iPad with localized content to China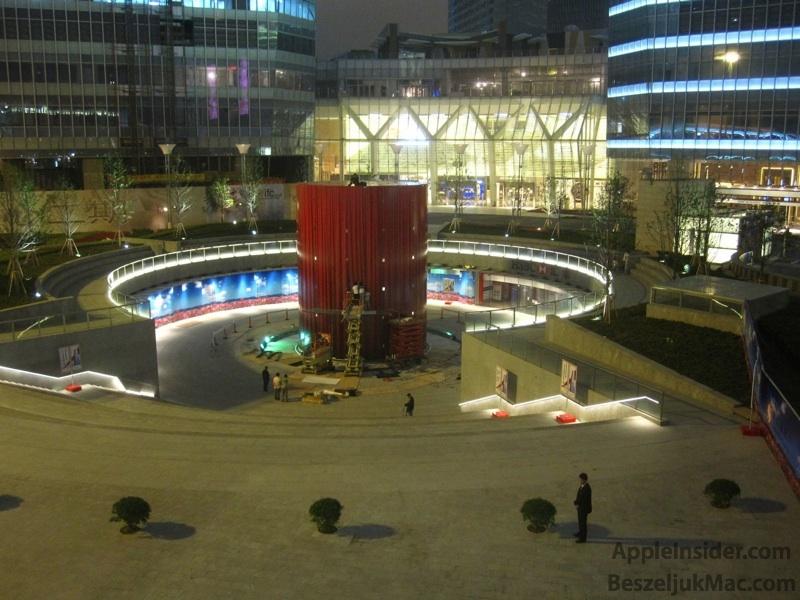 AppleInsider may earn an affiliate commission on purchases made through links on our site.
A Chinese PC maker is in talks to distribute the iPad in China with localized content, while Apple's existing wireless carrier partner hopes to carry both the iPad and iPhone 4 in the near future.
Taiwanese industry publication DigiTimes reported Thursday that Fang Zhongua, vice president of Founder, a China-based PC maker, confirmed that his company is in negotiations with Apple to distribute the iPad. The company is already one of the four major distributors of other Apple products throughout China.
"Founder is already developing applications for Apple's iPad and is also providing its Chinese e-books to iPad users," the report said.
The news confirms a report from last week that said Founder was in negotiations to provide e-book content to the nation of over a billion. It was speculated that Apple wants to work with companies in order to localize content to fit the cultures of different regions.
In addition, China Unicom, which was the first carrier to offer Apple's iPhone in China, hopes to offer the iPhone 4 this fall. The carrier also hopes to offer the 3G capable version of Apple's iPad in the near future.
It is unknown whether the iPhone 4 could have Wi-Fi in China. The previous iPhone released in the nation was released withoug Wi-Fi due to a temporary ban on the wireless standard. It has since been repealed, and a Chinese iPhone with WAPI Wi-Fi was given regulatory approval, but has not been made available for sale.
Apple is set to open a new underground retail megastore in Shanghai by mid-July. Like the company's iconic Fifth Avenue store in New York City, the Shanghai store has a dramatic giant glass structure that serves as the entrance to the underground store. But it is not expected that customers will be able to purchase the iPhone 4 or iPad at the store's launch, as neither product is yet available in China.