Apple releases iOS 4.1 with Bluetooth, proximity sensor fixes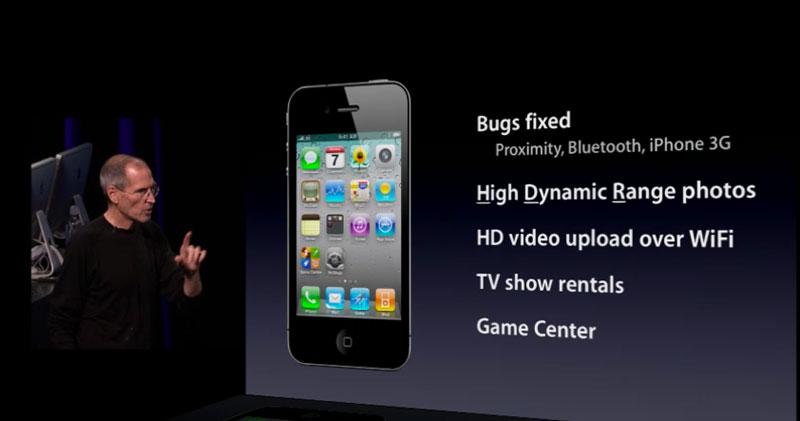 Apple on Wednesday released the iOS 4.1 update for recent iPhone and iPod touch models, addressing issues with Bluetooth connectivity and proximity sensor accuracy, and also adding HDR photos the mobile operating system.
The download through iTunes is available for the iPhone 4, iPhone 3GS and iPhone 3G, as well as the second-, third- and fourth-generation iPod touch. It is dubbed Build 8B117, the same golden master issued to developers a week ago.
Apple showed off iOS 4.1 at its media event last week, where it unveiled its new iPod lineup for the holiday season. The new iPod touch, which went on sale today at Apple's retail stores, ships with iOS 4.1 already installed.
It also added high dynamic range photos, which provide better color and detail accuracy for pictures taken in bright sunlight. The feat is accomplished by taking three photos in rapid succession — one regular, one underexposed and one overexposed — and combining them to create an HDR photo.
iOS 4.1 also fixes bugs that have existed in iOS 4, including a problematic proximity sensor issue that would cause the touchscreen to sometimes become active when a user was on a call. It also addresses problems with Bluetooth connectivity, and slow performance for users running the iPhone 3G.
The latest version of iOS also brings the ability to upload HD video over Wi-Fi, including uploads to YouTube, and allows for TV show rentals, which were unveiled alongside the new Apple TV introduced last week. And iOS 4.1 also ships with Game Center, Apple's social media service for gamers with friends lists and achievements.
For more on iOS 4.1, see AppleInsider's extensive coverage on the software update: