New book reveals Apple's Steve Jobs mentored Google co-founders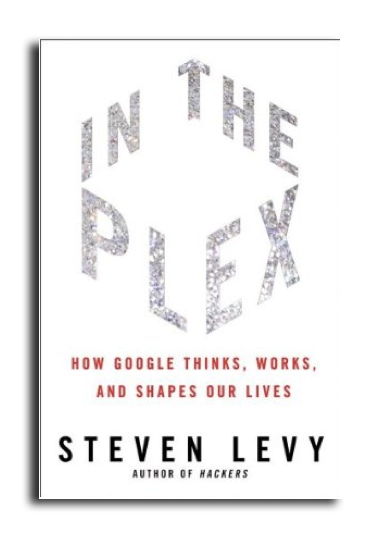 A new book released this week exposing the inner secrets of Google reveals that the company's founders wanted Steve Jobs to be their CEO, but settled for being his protégés.
According to the Daily Mail, when Google co-founders Sergey Brin and Larry Page were on the hunt for a new CEO, their top choice was Apple's Jobs. When Jobs declined, Google instead found Eric Schmidt, who would become a member of Apple's board of directors.
"He (Jobs) turned down their offer, but because he saw the potential of Google he agreed to mentor Mr. Page and Mr. Brin, even sharing advisers," the report said.
Of course, the relationship between the two companies quickly went south after Google unveiled the Android mobile operating system. Jobs felt that he was betrayed by Google, and that Android simply copied the success of the iPhone.
Jobs allegedly first saw features in Android like pinch-to-zoom while visiting Google's Mountain View, Calif., corporate headquarters. The meeting reportedly made Jobs "furious."
Jobs also reportedly disparaged Google at a company meeting, dismissing Google's "don't be evil" mantra with an expletive, and saying that "Google wants to kill the iPhone."
The new book also reveals that Jobs "somehow managed to keep the development of the iPad hidden" from Schmidt when he served on Apple's board. Jobs reportedly believed that the "best ideas from the iPhone had been stolen."
Google is headed in a new direction now, as Page has officially replaced Schmidt as chief executive of Google. And Page's co-founder Brin will also take a more active role in strategic projects including product development. Schmidt will remain Google's executive chairman.