Cisco kills its Apple competitors Flip, Eos, Umi to focus on networking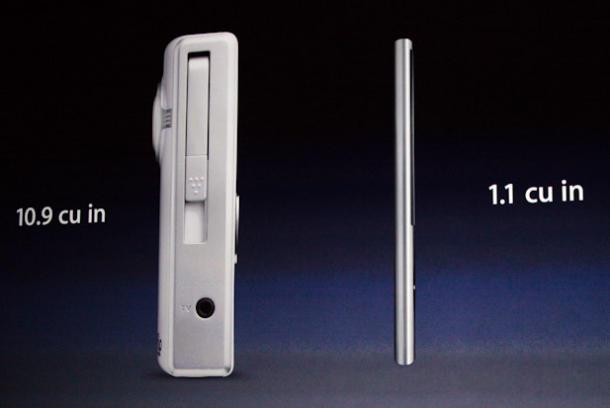 AppleInsider is supported by its audience and may earn commission as an Amazon Associate and affiliate partner on qualifying purchases. These affiliate partnerships do not influence our editorial content.
Cisco announced plans get out of the consumer business apart from its Linksys networking products, killing its Flip handheld camcorders, Eos social media platform and Umi consumer video conferencing device.
Cisco kills Flip, writes off $590 million
Cisco paid $590 million for Flip maker Pure Digital just two years ago, but the popular, easy to use digital camcorders were effectively squeezed out of a market by smartphones with good enough video recording skills on the low end, and point and shoot cameras with superior video recording.
Just after Cisco bought Flip, Apple's chief executive Steve Jobs unveiled the iPod nano with its built in video camera, and noted that while a 4GB Flip costs $149, the new 8GB nano would sell for the same price and include a "free" video camera with its iPod functions in a much smaller package.
Cisco responded with a tweet saying it was flattered by Apple's imitation.
Last year's iPhone 4 subsequently boosted its video capture quality dramatically, while adding still camera shots that Flip cameras are not designed to capture. The iPhone, and similar smartphones, also make it easy to share pictures and videos instantly via MMS, FaceBook or email.
As part of a restructuring to focus on its core networking business, Cisco announced it would shutter its Flip business and lay off 550 employees.
Looking for ways to recycle Eos, Umi
The company will also be "reevaluating" how it can make use of Eos, an internally developed social network service platform oriented to help media and entertainment companies to build an audience (independently of iTunes).
A third Cisco product, Umi telepresence, originally aimed at bringing an alternative to Apple's iChat video to consumers. The device cost about $500 and connected to the user's television. It will now, like Eos, be folded into the company's business plans. Apple has focused on video chat both in iChat for desktop systems, as well as its new FaceTime feature released with iPhone 4 and subsequently expanded to the iPod touch, iPad 2, and Mac.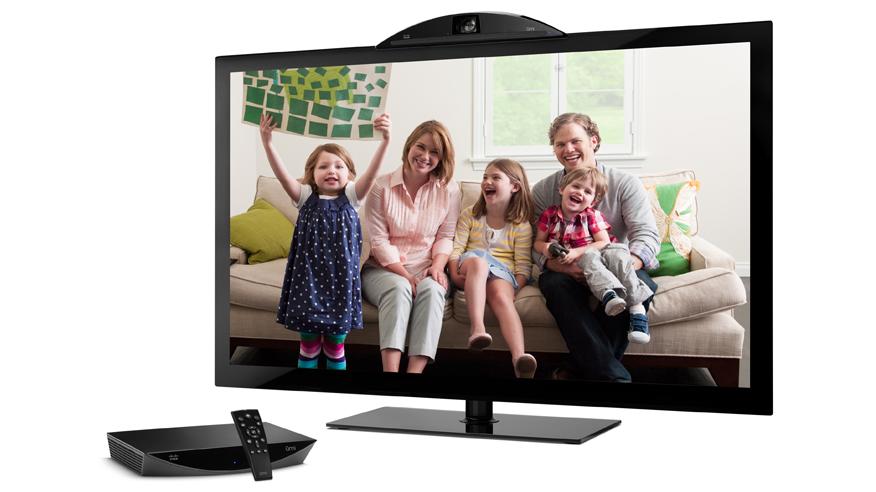 Cisco's restructuring didn't mention Cius, the company's 7 inch iPad-like Android-based tablet aimed at video conferencing and business users, but the pre-Honeycomb device hasn't seen much attention since its initial announcement.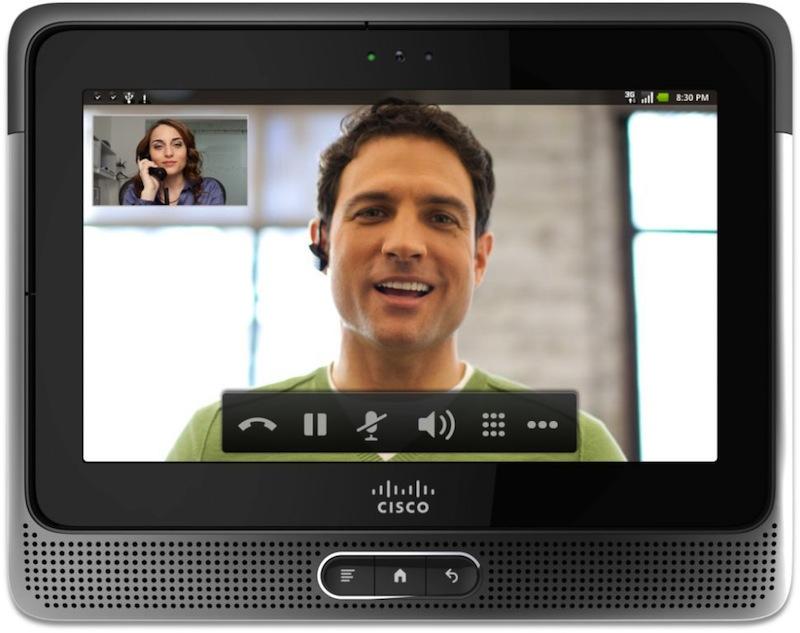 "We are making key, targeted moves as we align operations in support of our network-centric platform strategy," said John Chambers, Cisco chairman and CEO. "As we move forward, our consumer efforts will focus on how we help our enterprise and service provider customers optimize and expand their offerings for consumers, and help ensure the network's ability to deliver on those offerings."