Briefly: RIM defends PlayBook; It Gets Better employee video; white iPhone 4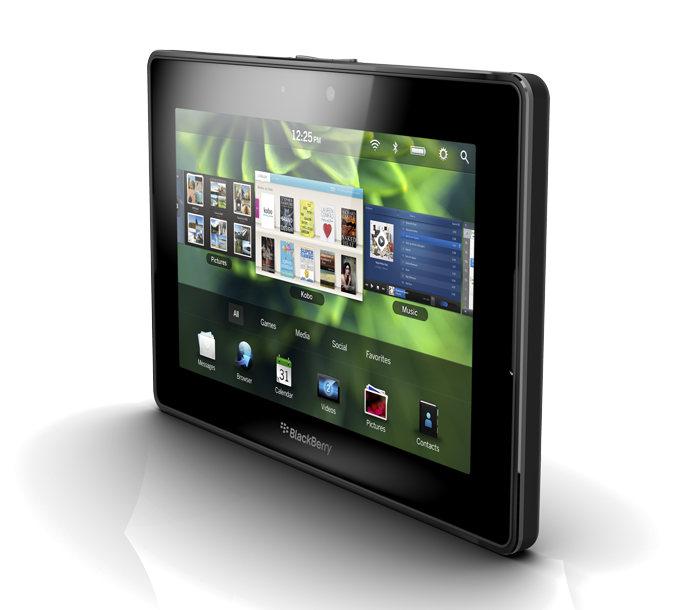 AppleInsider may earn an affiliate commission on purchases made through links on our site.
Research in Motion executives spoke out in defense of the BlackBerry PlayBook, calling it "superior," while Apple employees from the LGBT community have posted a video for the It Gets Better project. Finally, Apple has again confirmed that the white iPhone 4 will launch this spring.
Speaking to Bloomberg, RIM co-CEOs Jim Balsillie and Mike Lazaridis took issue with initial reviews of the 7-inch tablet that criticized the device as unfinished and having been rushed to market.
"I don't think that's fair," said Balsillie in a television interview. Balsillie disagreed with reviewers, who had specifically drawn attention to the lack of native email and calendar applications on the PlayBook, and pointed out the 60 million BlackBerry smartphone users who can access their email on the tablet via BlackBerry Bridging functionality.
"A lot of the people that want this want a secure and free extension of their BlackBerry," he added.
Balsillie remained optimistic about projected sales of the PlayBook, which goes on sale in Canada and the U.S. on Apr. 19. "I like our chances for a lot of share," he said. "We're very excited about where we are."
Investors reacted negatively to the critical reviews of the PlayBook, which were posted late Wednesday. Shares of RIM were down 1.66 percent at the close of market on Thursday.
Lazaridis defended the company's decision to go with a 7-inch form factor, which Apple CEO Steve Jobs has openly criticized. "This is superior," he said. "It's far more portable, it's lighter in your hands, you can hold it for longer."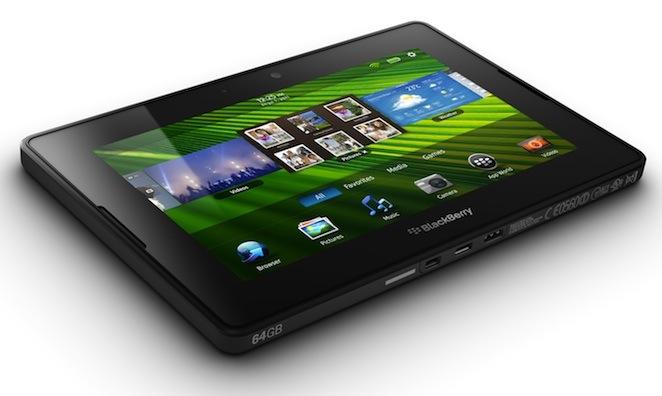 As part of the It Gets Better campaign to end suicide among lesbian, gay, bisexual and transgendered youth, employees at Apple have created a video with their stories about coming out and overcoming adversity, offering a rare glimpse into the personal lives of employees of the notoriously secretive company.
In recent years, Apple has been rated as the top "gay-friendly" tech company, according to one survey.
In 2008, the company made a rare political statement by donating $100,000 to the campaign opposing Proposition 8, a California measure that sought to ban gay marriage.
"Apple was among the first California companies to offer equal rights and benefits to our employees' same-sex partners, and we strongly believe that a person's fundamental rights — including the right to marry — should not be affected by their sexual orientation. Apple views this as a civil rights issue, rather than just a political issue, and is therefore speaking out publicly against Proposition 8," the company said in a statement announcing the donation.
In January, a controversial report by Valleywag outed Apple Chief Operating Officer Tim Cook as "the most powerful gay person in tech."
Apple on Thursday confirmed reports that the white version of the iPhone 4 will be arriving this spring, as noted by the The Wall Street Journal. After repeated delays, the Cupertino, Calif., iPhone maker indicated last October that the device would be delayed until spring 2011.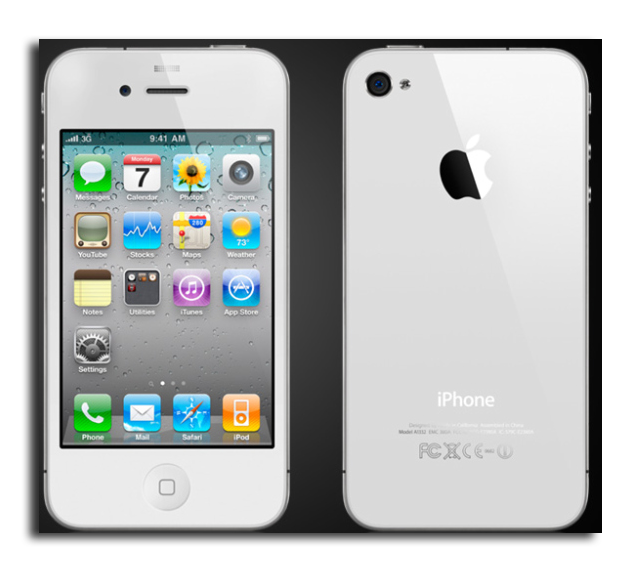 AppleInsider reported in March that Apple remained on track to ship the white iPhone 4 by the end of April. Shortly after, Apple VP Phil Schiller reiterated the company's plan for a spring release of the device.
On Wednesday, both Bloomberg and Reuters corroborated the April timeline for the device, citing people familiar with the situation.