Three Foxconn employees charged with leaking design of Apple's iPad 2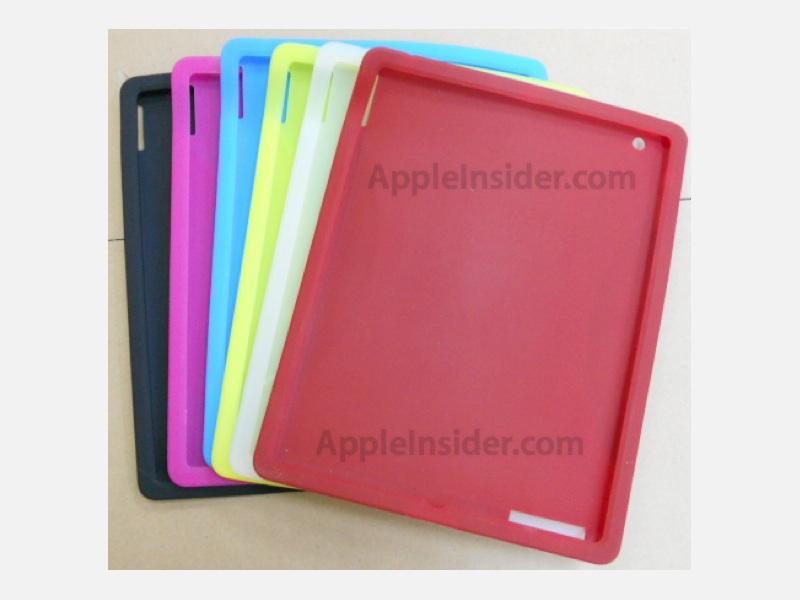 Local authorities in China arrested three Foxconn employees months ago, and in March officially charged them with leaking the design of Apple's iPad 2 before the device was unveiled.
Local police arrested the three employees back on Dec. 26, 2010, after they were suspected of leaking the design. They were formally charged with violating trade secrets on March 23, 2011, according to a Chinese newspaper translation from DigiTimes.
The employees worked at Foxconn's plants in Shenzhen, China. Authorities allege that the three workers leaked the design of the iPad 2 to third-party accessory makers.
Cases that accurately depicted the external shape and design of the iPad 2 first surfaced in early December. As the design specifications for the second-generation iPad made the rounds, more Chinese suppliers began advertising more cases for the iPad 2.
Many of the cases accurately portrayed the redesigned exterior of the iPad 2, including its 33 percent thinner frame, rear-facing camera, and larger speaker grille that extends to the back of the device. They also accounted for the new location of the integrated microphone, which now sits centered atop the device.
The accuracy of those cases led Foxconn to reportedly suspect that its employees may have had a hand in leaking the design of the iPad 2. Apple's overseas manufacturing partner then reported its suspicions to local police.
Apple didn't announce the iPad 2 or unveil its updated design until early March. Its thinner profile, just 8mm thick, was touted as one of the biggest improvements from the first-generation device.
Foxconn gained publicity in 2009 after an incident occurred in 2009 where a worker committed suicide after a prototype fourth-generation iPhone they were responsible for went missing. And earlier this year, a claimed iPhone 4 prototype from Foxconn showed a test device with 64GB of capacity.