Apple issues Mac OS X Lion Developer Preview 3 to developers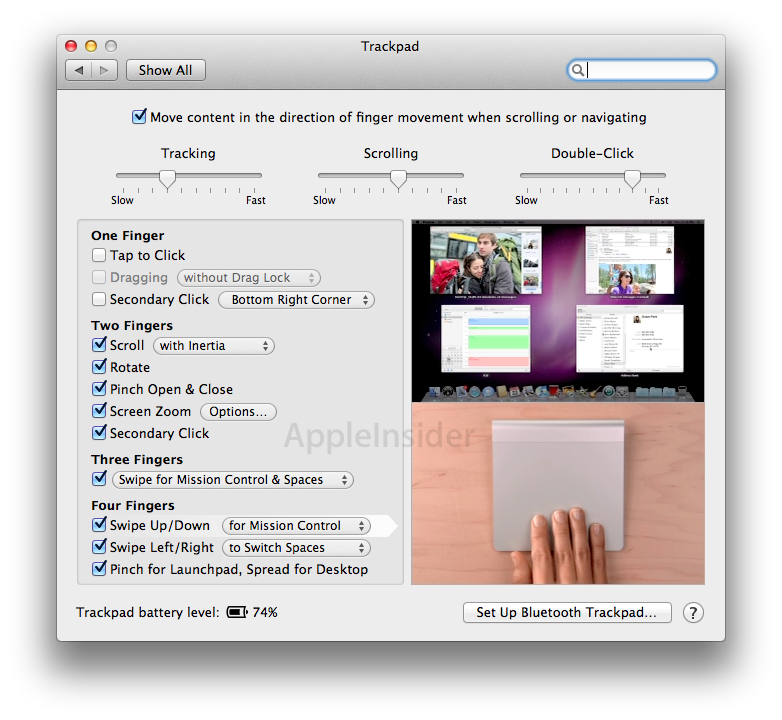 Apple has seeded a new beta build, dubbed Developer Preview 3, of Mac OS X 10.7 Lion, the next major update to the company's flagship operating system, enabling the Reading List feature and adding a dedicated app for the Mission Control window management feature.
The Cupertino, Calif., Mac maker seeded the 1.07GB Developer Preview 3 update to developers on Friday, according to people familiar with the matter. Apple first released Developer Preview 2 in March, eventually issuing several incremental updates (1, 2) to the beta in April.
In addition to the Mac OS X 10.7 build, Apple also issued Xcode 4.1 Developer Preview 5, a pre-release version of the Mac OS X development environment.
Changes in Developer Preview 3 for Mac OS X Lion include: "a new boot animation, new graphical elements in the Finder's toolbar, new desktop wallpapers and the Reading List, now enabled in Safari," MacStories reports. The Reading List feature, which allows a user to collect webpages and links to read later, was uncovered within earlier developer builds of Lion, but this is the first build where the feature is enabled.
New Reminders menu in iCal
New next desktop button in Dashboard space
New options when right-clicking (this appears to be buggy at this time)
Compatibility to external displays has been improved( especially in Mission Control)
Developers also report that the update now includes a standalone application for the Mission Control feature. Previously, Mission Control could be activated via a multitouch gesture or keyboard shortcut.
Users can now add "desktops" via a plus button and close spaces from within Mission Control. Also, users will see thumbnail magnifications when hovering over desktop thumbnails.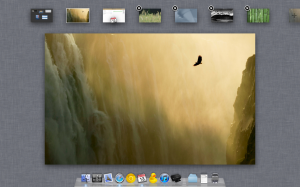 Additionally, Dan Bennet reports that the login screen for Mac OS X Lion has changed to a much more polished metallic-finish page that displays a clock, wireless signal and battery indicator.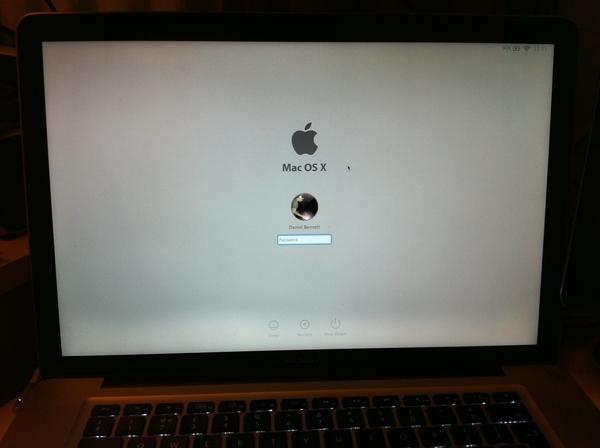 Apple will preview Mac OS X 10.7 Lion at its sold-out Worldwide Developers Conference from June 6 through June 10. The upgrade is slated for release this summer.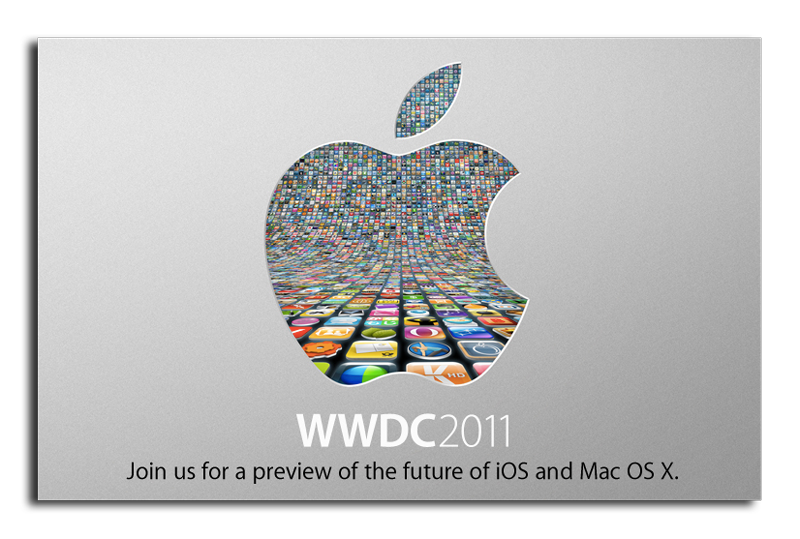 For more information on upcoming changes in Mac OS X Lion, see AppleInsider's in-depth series: Inside Mac OS X 10.7 Lion. Recent features include: