Verizon, AT&T to have simultaneous launch of Apple's world-mode 'iPhone 5'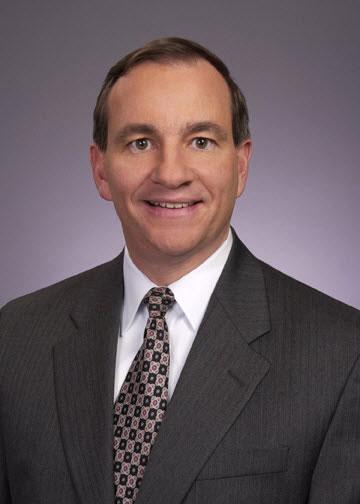 AppleInsider is supported by its audience and may earn commission as an Amazon Associate and affiliate partner on qualifying purchases. These affiliate partnerships do not influence our editorial content.
Verizon on Thursday said it will institute capped data plans for customers this summer much like its rival AT&T did last year, and also that it will receive Apple's fifth-generation iPhone at the same time as its competition.
Speaking with Reuters at the Global Technology Summit, Verizon Chief Financial Officer Fran Shammo said his company will offer the next iPhone at the same time as AT&T. He also said the device will work in "as many countries as AT&T's iPhone," suggesting the next-generation handset will, as rumored, be a world phone with both GSM and CDMA connectivity.
It was also Shammo who previously said in April that the next iPhone would include both GSM and CDMA integrated radios. Verizon's network relies on CDMA technology, while AT&T is based on the globally more common GSM standard.
Since Apple's partnership with Verizon was announced earlier this year, Shammo has been the source of a few Apple-related details. In January, he revealed that the iPad 2, before it was announced, would have a separate model with an integrated CDMA radio for compatibility with Verizon's network.
Shammo also said his company has been pleased with initial sales of the iPhone 4, and spoke about the possibility of a 4G long-term evolution capable iPhone in the fifth-generation hardware version. He suggested the company is not concerned about whether the so-called "iPhone 5" will support LTE.
"I think it's a bigger issue for Apple than it is for us," he reportedly said. "Depending on where Apple plays, that's where we'll sell."
Verizon Chief Financial Officer Fran Shammo
Finally, Shammo also reiterated the fact that his company plans to cease offering unlimited data plans for users of smartphones like the iPhone this summer. Those pricing changes are set to take place this summer, and will eliminate the current unlimited offerings with a tiered pricing structure.