Largan rumored to supply 8MP camera for Apple's next iPhone in Q3 2011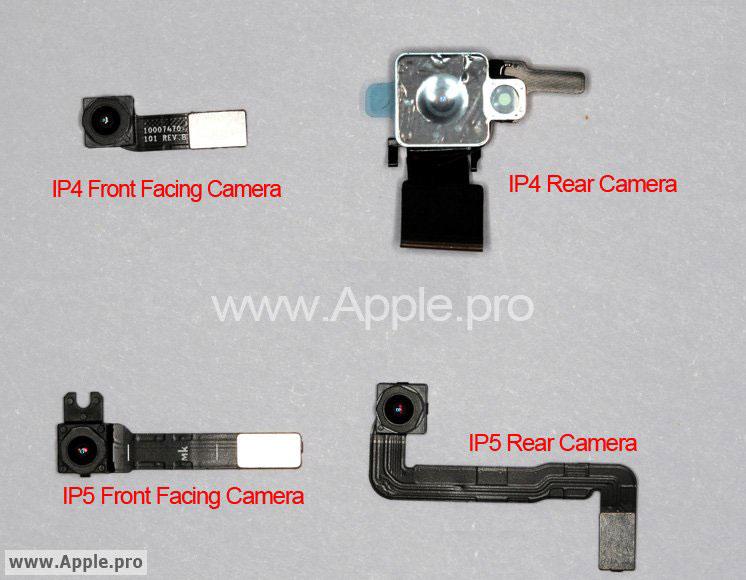 Providing more evidence that the next-generation iPhone will include an improved 8-megapixel camera, a new report says Taiwan's Largan Precision is expected to supply the necessary components.
Industry sources in Taiwan reportedly told DigiTimes that Largan could receive "possible orders" from Apple in the third quarter of 2011. That would align with rumors that Apple will not release its next iPhone until the end of the company's 2011 fiscal year, which concludes in late September.
According to the report, most of Largan's current business comes from selling 5-megapixel lenses, while 8-megapixel camera modules represent just 10 percent of the company's business. But that percentage could change drastically if the company does secure orders from Apple for its so-called "iPhone 5."
Largan already supplies 5-megapixel lenses for the iPhone 4, and last year it was said that the company was selected as the sole supplier of lenses for the iPad 2. The iPad 2 was released in March with a forward-facing camera, as well as a rear-facing one.
Analyst Ming-Chi Kuo with Concord Securities told AppleInsider in September that the next iPhone will feature "slight modifications" from its predecessor, including a new 8-megapixel rear camera. Other reports have suggested the next-generation iPhone will include both CDMA and GSM radios, making it a world phone compatible with both the AT&T and Verizon networks in the U.S.
Picture quality on the new iPhone is also expected to be improved with a separate component for an improved LED flash. Various reports, including one earlier Tuesday, have suggested the flash will be moved farther from the camera lens to reduce red eye.