Apple rumored to add system-wide Twitter integration to iOS 5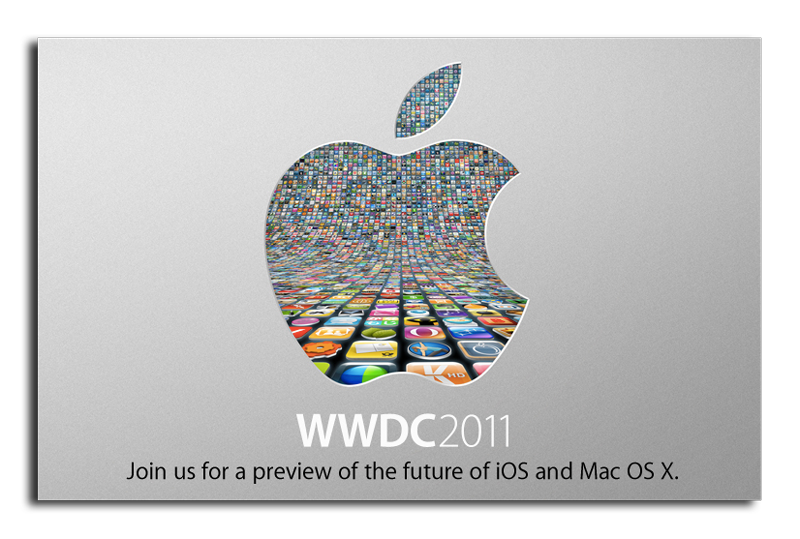 As rumors swirl of an upcoming image service from Twitter, a new report alleges that Apple will participate as a major launch partner with system-wide support in iOS 5.
Various sources have confirmed that Twitter plans to announce a photo-sharing service, reportedly called Twitter Pictures, at the D9 conference later this week. TechCrunch now reports that Twitter has lined up Apple as a key partner for the upcoming service.
Though a number of popular third-party image services already cater to Twitter users, the company is reportedly moving to take more control of its product in hopes of creating a more consistent user experience. Of course, money could also be an issue, as sites like Yfrog make millions by selling advertising next to images uploaded by Twitter users.
According to the report, multiple sources have said that Apple's iOS 5 will have Twitter's image service "baked into the OS" with a "Send to Twitter" option similar to the current integration of YouTube in iOS. "A tipster informs us that one trigger happy Apple iOS designer has already released a test link into the wild," Alexia Tsotsis said in a separate report for TechCrunch, though she declined to provide the link.
John Gruber of Daring Fireball took things one step further, hinting at possible deeper integration. "So close to the bigger story, but yet so far," Gruber said of the report. "Imagine what else the system could provide if your Twitter account was a system-level service."
Apple confirmed Tuesday that CEO Steve Jobs will unveil iOS 5 next Monday at the Worldwide Developers Conference keynote. iOS 5 is also rumored to include "deep" voice command integration. Last week, reports emerged that Apple will revamp notifications and widgets in iOS 5.
WWDC kicks off Monday, June 6 at 10 a.m. Pacific Time. In addition to iOS 5, Apple will present Mac OS X 10.7 Lion and introduce its new iCloud service. Last month, sources told AppleInsider that the iCloud service, which is expected to replace the existing MobileMe product, will store more than just music. Apple is rumored to be pursuing licensing deals with movie and TV studios for the forthcoming service.