Rolling Stone co-founder slams publishers for embracing Apple's iPad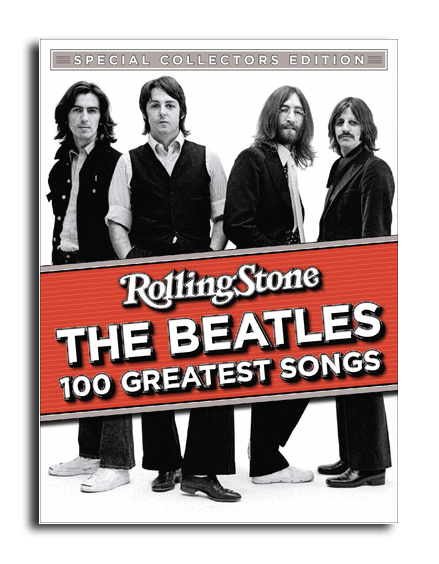 Following a wave of magazines embracing Apple's in-app subscription plans, the co-founder of Rolling Stone has gone against the grain and categorized the industry's move as "sheer insanity and insecurity and fear."
Jann Wenner, owner of Wenner Media, said in an interview with Advertising Age that magazine publishers are "crazy" to embrace the iPad. He said current products available on Apple's tablet are selling just a few thousand copies, a revenue stream that's not enough to compensate for money lost in research in development.
"They're going to get less money for it from advertisers," he said. "Right now it costs a fortune to convert your magazine, to program it, to get all the things you have to do on there. And they're not selling."
Wenner believes it will take decades before magazines on tablet-style devices like the iPad will take off, noting that sales of physical CDs are still a popular form of music even as Apple's iTunes offers more convenience and flexibility.
"I think that they're prematurely rushing and showing a little confidence and faith in what they've really got, their real asset, which is the magazine itself, which is still a great commodity," he reportedly said. "It's a small additive; it's not the new business."
Wenner Media publishes Rolling Stone, as well as Us Weekly and Men's Journal. Wenner said that users can get copies of magazines through Zinio or their official websites.
He said he wouldn't be interested in brokering a deal with Apple, because the iPad maker would "mortgage [him] into the future on the basis of getting 2,000 copies sold a month." He said even a success story like Popular Science sold only 16,000 subscriptions, well less than its 1.2 million print subscriptions.
"Their story is simple," Wenner said of Apple. "They want to go knock off the weakest of the big guys and then use that as a lever. They were having no success with Time Inc., because they weren't going to give, so they went to Hearst. And really Hearst has just given then a couple of titles."
Early this month, it was revealed that Hearst Corp had reached a deal with Apple to begin providing content on the iPad via Apple's in-app subscription plan, in which Apple takes a 30 percent cut of all transactions. STarting in July, Esquire, Popular Mechanics, and O, The Oprah Magazine will be available with in-app subscriptions for $19.99 per year.
Around the same time, Time also reached a deal with Apple, but only to allow print subscribers free access to issues of their magazines on the iPad. The publisher's magazines, including Sports Illustrated, Time, and Fortune support subscriber authentication, but Time and other major publishers have not yet reached a deal for selling digital subscriptions for iPad editions of their magazines.
However, unlike Time, publishing giant Condé Nast did agree to allow subscriptions on the iPad through Apple's recurring in-app subscription service. The feature has been added to a number of its publications, including The New Yorker, Wired, Golf Digest, Glamour, Vanity Fair, Self, Allure, and GQ.