iCloud record label deals may cost Apple $150 million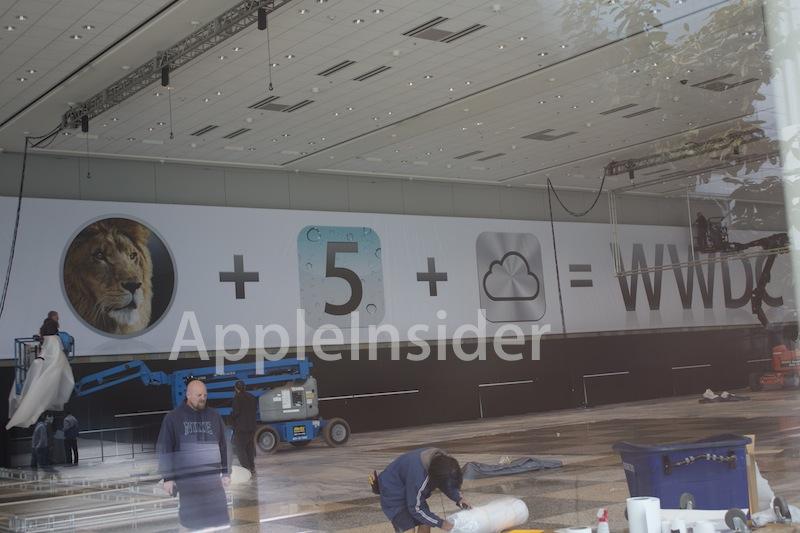 In order to get the major record labels onboard with its forthcoming iCloud service, Apple could fork over as much as $150 million in "advanced payments."
The cost of securing deals with the labels is more than $100 million, and as high as $150 million, three separate sources reportedly told The New York Post. Apple is said to have agreed to pay the four major record labels between $25 million and $50 million each.
The money was described as "an incentive to get on board, depending on how many tracks consumers are storing." The report also reaffirmed earlier claims that iCloud will initially be free to people who bought their music from iTunes, but that the company is "considering" a $25-per-year charge in the future.
"The music companies will divide the fee with Apple, with the tech firm taking a 30 percent cut, 12 percent going to music publishers, and the rest to the labels to divide with their artists," the report said.
The final piece of Apple's music streaming puzzle fell in place on Thursday, when it was revealed that Apple had reached a licensing deal with Universal Music Group for iCloud. Universal was the last of the four major record labels to get on board with Apple's service.
Apple revealed earlier this week that it will unveil the iCloud service on Monday during the kick-off keynote for its annual Worldwide Developers Conference. Chief Executive Steve Jobs will unveil iCloud, along with iOS 5 and a presentation of Mac OS X Lion.
AppleInsider exclusively reported on Wednesday that while the music streaming portion of iCloud is expected to carry a fee, other components of the service, including syncing of bookmarks, contacts, and calendar events, are expected to be free to users of Mac OS X Lion. Apple may also sell Lion with a low price point to encourage Mac users to upgrade to the latest operating system.
With WWDC set to kick off on Monday, Apple is hard at work preparing the Moscone Center in San Francisco, Calif., for the event. On Thursday, the company began to erect banners at the center that show a new iOS-style icon for the upcoming iCloud service.