OmniVision said to supply 90% of 8MP camera sensors for Apple's 'iPhone 5'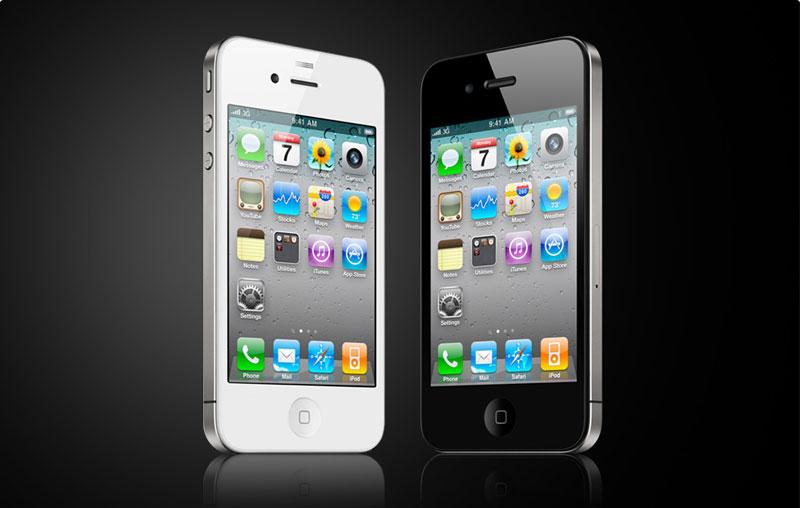 Nearly all of the 8-megapixel image sensors in Apple's anticipated fifth-generation iPhone will be supplied by OmniVision, according to a new report.
About 90 percent of CMOS image sensor orders placed by Apple for the fifth-generation iPhone are with OmniVision, according to DigiTimes. The remaining 10 percent of the 8-megapixel sensors will reportedly be supplied by Sony.
The news that Apple is placing orders for components for its next iPhone signals that the company is gearing up to begin production in the coming months. Though the company usually unveils a new iPhone at its annual Worldwide Developers Conference, Monday's keynote was a software-centric event.
The news is also a change from March, when reports indicated that Apple was not yet aligning suppliers for its next phone. At the time, it was suggested that a so-called "iPhone 5" could miss Apple's fiscal 2011 year, which concludes at the end of September.
In addition to CMOS image sensor suppliers, Tuesday's report also indicated that Apple has tapped Avago Technologies to build power amplifiers for the WCDMA version of the device. The report made no mention of previous rumors of a dual-mode GSM-CDMA world phone, only mentioning a specific WDCMA (or UMTS/GSM) model.
Avago will reportedly manufacture three of the five power amplifiers used in the next WCDMA iPhone. The remaining two amplifiers are expected to be produced by TriQuint Semiconductor.
Late last month, a rumor surfaced suggesting that Apple would release its fifth-generation iPhone with an 8-megapixel camera and SIM-less design by early August. Numerous reports have stated that the next iPhone will have an external appearance largely similar to the current iPhone 4, characterizing the new model as a relatively minor upgrade.