Apple set to overtake Nokia as Samsung becomes world's largest smartphone maker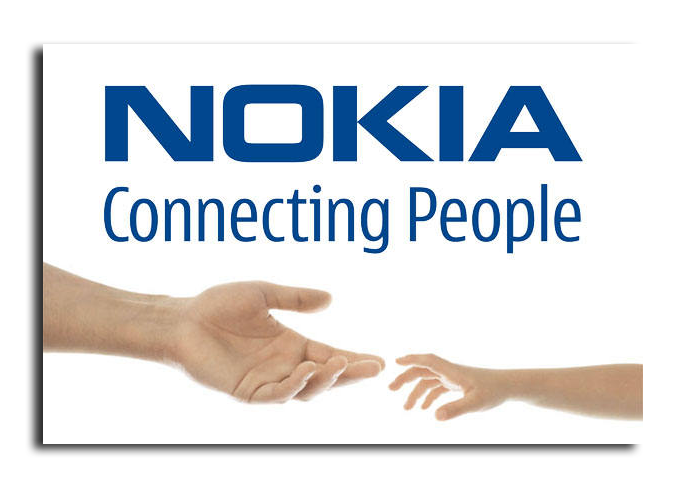 An inevitable shakeup in worldwide smartphone rankings is set to take place in the coming months, when Apple is expected to surpass Nokia in smartphone sales, and Samsung will become the world's largest smartphone maker.
Nokia has led the global smartphone market since 1996, but that reign is set to end this quarter, when Samsung will be the worlds' largest smartphone maker, according to a new prediction from Japanese market analysis firm Nomura. Reporting on the prediction on Monday, Reuters said that Apple is also said to move past Nokia, leaving the Finnish handset maker in third place.
"Nokia looks set to relinquish its smartphone crown to Samsung and Apple," the research note reportedly says. "Further emphasizing the shift in power to Asia is our forecast for HTC to almost match Nokia during 2012."
For Apple to surpass Nokia in hardware sales would be a major milestone for the Cupertino, Calif., iPhone maker. Apple just entered the smartphone business in 2007, but in less than four years it has become the company's best-selling and most profitable product.
The arrival of the iPhone, as well as the growth of the Android platform, have caused considerable problems for Nokia. Earlier this year, Stephen Elop, formerly of Microsoft, took over as the handset maker's chief executive and quickly embraced the Windows Phone platform over its own dying Symbian mobile operating system.
Nokia is still the world's largest cell phone maker, where it maintains a lead over Samsung in a less profitable market where Apple does not compete. But in that market as well, Nokia is losing ground to "more nimble Asian rivals," the report said.
In terms of the total mobile phone market — including both smartphones and "feature" phones — Nokia was said to command 29.2 percent with shipments of 108.5 million units in the first quarter of 2011, according to IDC. Samsung was in second with 18.8 percent share on sales of 70 million units. Apple came in fourth, with sales of 18.7 million iPhones good for a 5 percent total market share.
Beyond unit sales, Apple became the largest phone vendor in the world by revenue this January. In its winter 2010 quarter, Apple's iPhone handset and accessories sales hit $10.47 billion, topping Nokia's devices and services division, which took in $9.7 billion.