Apple adopts 7-day App Store return policy in Taiwan, Singapore to give soldiers iPads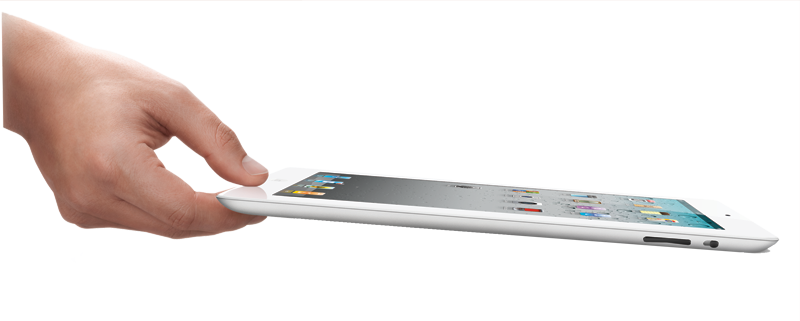 AppleInsider is supported by its audience and may earn commission as an Amazon Associate and affiliate partner on qualifying purchases. These affiliate partnerships do not influence our editorial content.
Apple has complied with Taiwanese law and now allows customers in that country up to one week to receive a refund on App Store software. Also, Singapore has announced it will arm members of its military with Apple's iPad.
7-day returns take effect in Taiwan
In response to a ruling earlier this month ordering Apple to alter its App Store rules, users in that country now have a seven-day trial period for when they download software to their iPhone, according to The Economic Times. Within a week of buying an application, users can choose to return it and receive a full refund.
Apple's rival, search giant Google, did not comply with the order that stemmed from Taiwan's consumer protection law. As a result, Google was fined the equivalent of $34,600 U.S. dollars.
Google's Android Market offers users 15 minutes to decide whether they want a refund. Taiwanese law stipulates that consumers must receive a seven-day trial for any products purchased over the Internet, including smartphone software.
The report did not detail how Apple's refund policy for App Store software works. There is not currently a trial period for App Store software elsewhere in the world.
Singapore soldiers get iPads
Starting this November, army, air force and navy recruits in Singapore will be equipped with Apple's iPad, according to PhysOrg (via Engadget). The first round of supplies will include 8,000 total iPads issued this fall.
Singapore's defense ministry reportedly plans to add even more servicemen next year. The entry-level Wi-Fi-only 16GB iPad 2 retails for $538 U.S. dollars in Singapore.
Neo Kian Hong, head of defense for the Singapore Armed Forces, said utilizing the iPad will allow the military to take advantage of the tech skills of the country's youth. Applications will include a live messaging system with group chat discussions.
"By exploiting the use of popular and current information and communications technology, we are able to harness our advantage of today's technologically savvy servicemen," he reportedly said.
Last year, the United Kingdom began using Apple's iPad to train soldiers for operations in Afghanistan. And the U.S. Army has been looking for ways to implement devices like the iPad and iPhone in its own operations.