Suppliers indicate Apple will ship as many as 14M iPads next quarter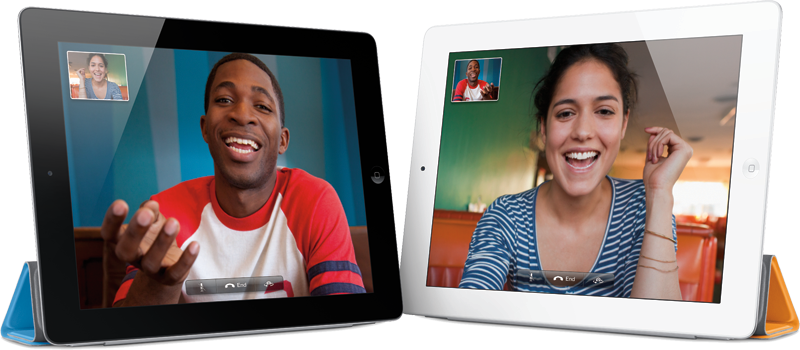 Apple is set to dramatically boost shipments of the iPad 2 next quarter, with overseas suppliers indicating the total number of units shipped will be between 12 million and 14 million.
Citing unnamed "market watchers," DigiTimes, known for its sources in Apple's supply chain in the Far East, reported on Thursday that shipments of between 12 million and 14 million units iPad 2 units will come in the third quarter of calendar 2011. That would be a large increase from the 7 million to 9 million units expected to be shipped this quarter.
The report said that Apple is now "more aggressive" placing orders for the iPad 2. Apple is said to have been "piling up inventory" of components like touchscreen panels in order to minimize the potential of a shortage.
Apple's upstream component suppliers are expected to receive a windfall from Apple's allegedly increased orders heading into the next three-month span of 2011. Those suppliers include LG Display, Catcher Technology, TPK Holdings, and Radiant Opto-Electronics Corporation.
If Apple were to ship 14 million iPad 2 units in the next quarter, it would be a number nearly three times greater than the 4.69 million units sold by Apple in its March quarter. That number was considered by Wall Street to be a mild disappointment.
Apple experienced constrained supplies and overwhelming demand when the iPad 2 went on sale in March. At the time, Apple Chief Operating Officer Tim Cook characterized Apple's predicament as "the mother of all backlogs."
But he also expressed confidence that his company would be able to resolve its component issues and meet consumer demand for the iPad 2. In fact, Apple's appetite for tablet components is so large it is expected to hurt competitors looking to enter the market with their own devices.
Earlier this month, Apple revealed that sales of the iPad lineup had reached the milestone of 25 million in just 14 months. That meant Apple had sold at least 5.52 million iPads in the first two months of the June quarter, putting Apple on track to sell more than 8 million units in the three-month frame. And that 8 million figure would fall right in the window of between 7 million and 9 million that industry sources provided DigiTimes.