iPad sales will help Apple top HP, become largest mobile PC vendor in 2012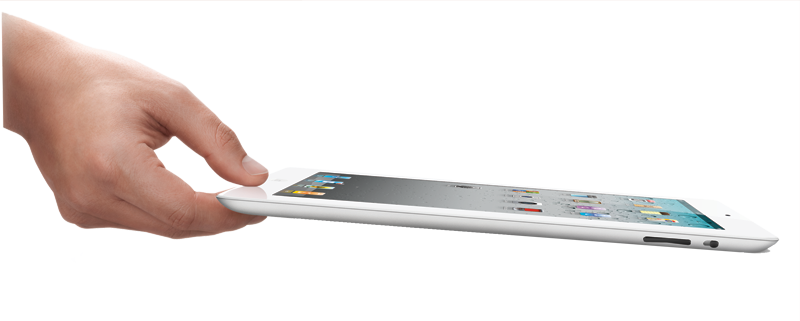 Apple is expected to dethrone market leader HP in terms of global notebook shipments next year, if the iPad is categorized as a portable computer.
The revelation comes from industry sources who spoke with DigiTimes. They said Apple is expected to ship a total of 60 million iPads in 2012, out of 80 million total tablets shipped.
When 15 million MacBooks are added into the equation, Apple would ship an estimated 75 million portable PCs in 2012. That would give the Cupertino, Calif., company 25 to 30 percent of the global notebook market.
HP is expected to ship between 45 million and 56 million units this year. And sources in the overseas electronics supply chain reportedly believe that HP will not be able to compete with Apple next year.
With the iPad categorized as a PC, Apple already became the top PC seller in the U.S. last October. Since then, iPad and Mac sales have only continued to grow.
Accordingly, a number of market research firms have begun classifying the iPad as a PC in their analyses. One tally released in January by Canalys found that Apple was the No. 3 worldwide PC maker with combined Mac and iPad sales, behind only Acer and HP.
Arguments against categorizing the iPad as a PC may carry even less weight after the release of iOS 5 this fall, adding PC-free setup to its touchscreen tablet. Wireless iTunes sync over Wi-Fi and iCloud backups will also allow users to ditch any wires in setting up and maintaining their iPhone or iPad.