Verizon confirms unlimited iPhone data plans no longer offered come Thursday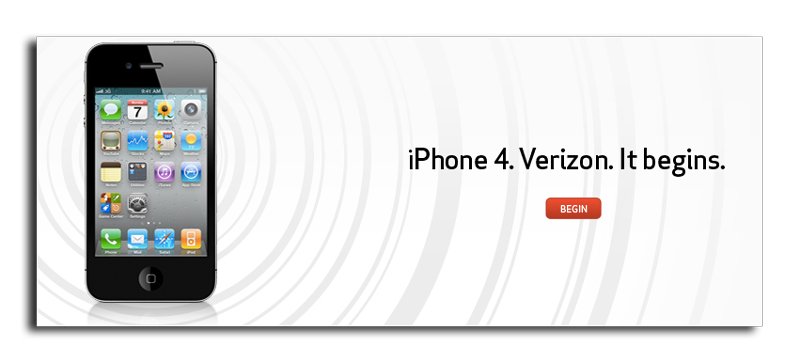 AppleInsider is supported by its audience and may earn commission as an Amazon Associate and affiliate partner on qualifying purchases. These affiliate partnerships do not influence our editorial content.
Starting Thursday, new smartphone customers with Verizon Wireless, including those who buy an iPhone, will no longer be able to purchase the carrier's unlimited data plan, AppleInsider has confirmed.
This Thursday, July 7, is when Verizon will begin offering its "usage-based" billing for mobile customers, spokeswoman Debra Lewis said. The change will not affect current smartphone customers of Verizon.
In addition, current smartphone customers who are upgrade-eligible will be allowed to move to another smartphone and retain their plan. But new customers or current customers who do not have a smartphone plan will only be able to buy a "usage-based" plan, Lewis told AppleInsider on Tuesday.
"We have lots of different ways for customers who may not be accustomed to this kind of stuff to check their usage in terms of data alerts, online tools, data calculators, things like that to help people decide what is the right plan for them," she said.
New smartphone customers will be able to choose from four different capped monthly data plans: $10 for 75MB, $30 for 2GB, $50 for 5GB, and $80 for 10GB. Users who go over their monthly allotment will be charged $10 per gigabyte, or $10 per 75MB on the entry-level plan.
Users will also be able to add the "Mobile Hotspot" tethering feature to an iPhone or other compatible smartphone for $20 per month. That plan will also net them an additional 2GB of data.
Tuesday's news confirms an earlier leak that Verizon would switch to a usage-based model starting on July 7. Current smartphone customers can buy an unlimited plan from Verizon for $29.99 per month.
Verizon's transition comes more than a year after AT&T implemented its own tiered data plans, which cost $25 per month for 2GB, or $15 a month for 200MB. AT&T customers and iPhone users also have the option of a tethering plan that offers 4GB total for $45 per month. AT&T charges an overage of $10 per gigabyte.