Photos claim to show Apple's lighter, cheaper iPhone 4 prototype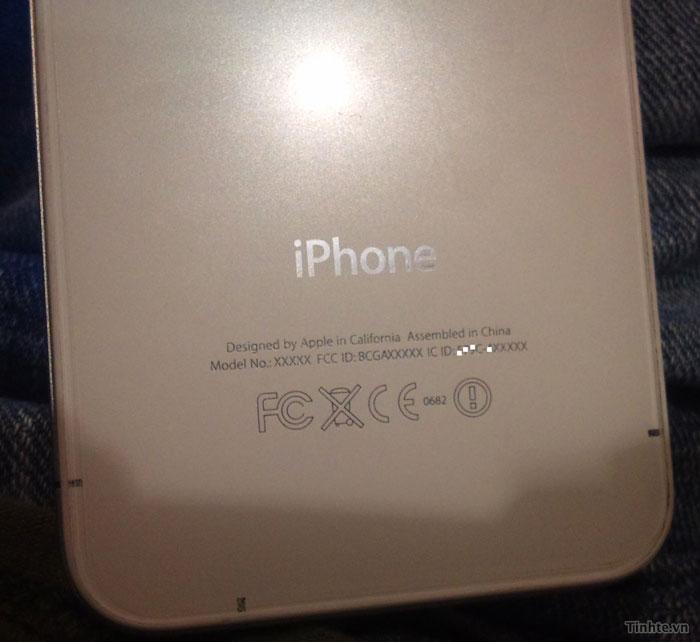 New photos claim to show a prototype iPhone 4 that has received slight modifications to make it cheaper, lighter and faster, suggesting it could replace the iPhone 3GS to become Apple's new entry-level handset when a fifth-generation iPhone launches.
A trio of pictures showing a device that looks very similar to the current iPhone 4 appeared this week on the Vietnamese website Tinhte. The poster who shared the leak, "cuhiep," said the pictures come from a "very reliable source."
The site has been the source of numerous Apple-related leaks in the past, including this April, when it showed off a prototype iPhone running a "test" build of iOS. That unreleased software featured an Exposé-style multitasking interface that was originally planned for inclusion in iOS 4 but was ultimately scrapped.
The same site also got its hands on an iPod touch prototype with a rear-facing camera in May of 2010, months before Apple added two cameras to the iPod touch. And that same month it showed off an updated MacBook, complete with final product packaging, that hadn't yet been announced.
The latest photos, highlighted to AppleInsider by Erich Strasser of OLED-display.net, show off a handset that looks very similar to the currently available white iPhone 4. An indication that the device is a prototype comes from the fact that the model number and various identification numbers on the rear of the device are X'ed out.
The original poster of the photos admitted (via Google Translate) that it may be "really hard to convince" people about the authenticity of the photos, because the device looks "exactly" like the white iPhone 4.
In addition to running at a speed that "seems" faster than the current iPhone 4, the handset is said to have had its front and back glass panels "replaced by two plastic sheets." He said the information comes from a "thorough and very reliable source."
In one picture, the device is shown to be "jailbroken," updating sources from the underground Cydia application store.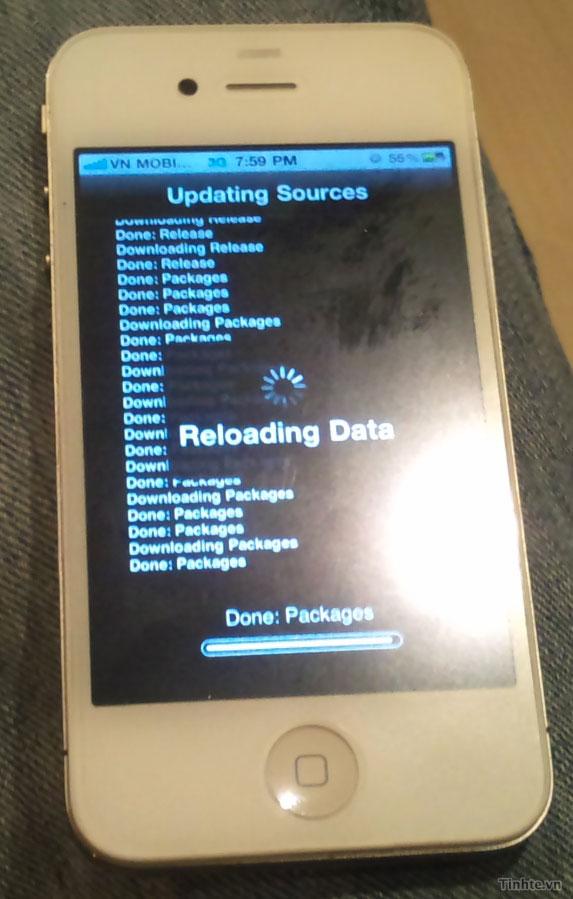 The report suggests that the pictured handset is a so-called "iPhone 4S," or an entry-level model that will be introduced alongside the new fifth-generation iPhone this year.
When the iPhone 4 debuted last year, Apple introduced a slightly modified iPhone 3GS with a reduced storage capacity of 8GB. Prior to the launch of the iPhone 4, the iPhone 3GS was only available in capacities of 16GB and 32GB.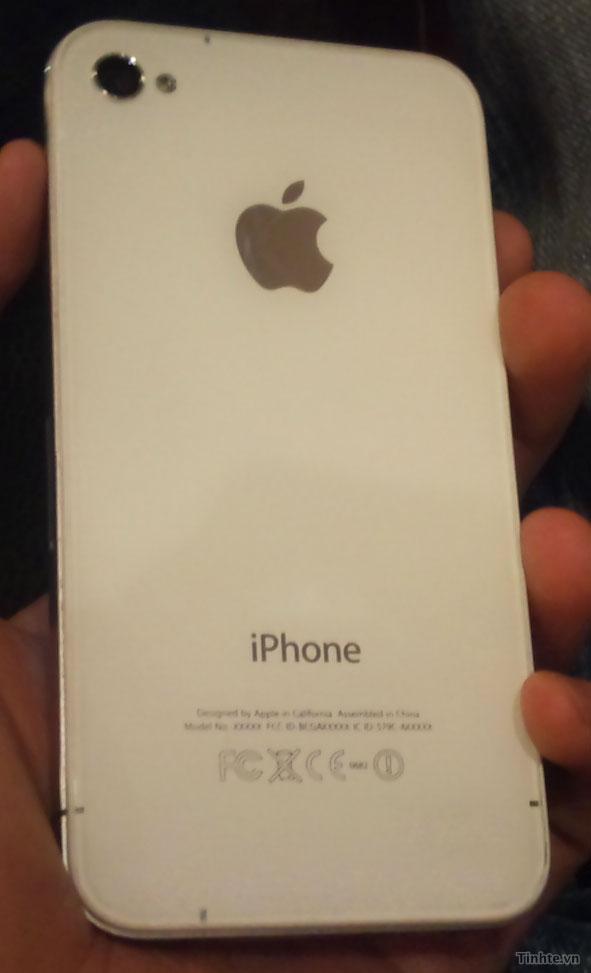 The iPhone 3GS is still sold as Apple's entry-level handset, available for just $49 with a two-year mobile service contract in the U.S. The iPhone 3GS has proven so popular, it often outsells new Android devices, and has even helped AT&T add more iPhone activations than rival Verizon.