Apple expected to launch next-gen 'iPhone 5' in October - report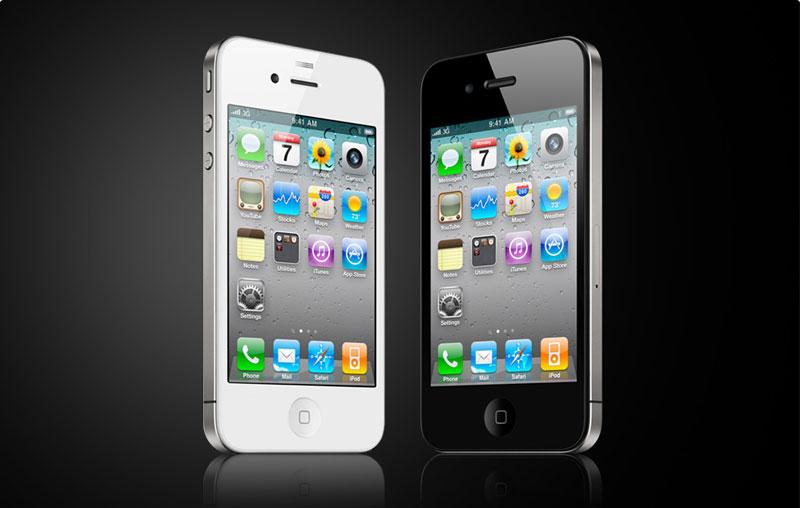 Apple's next iPhone may arrive even later than expected, with a new rumor claiming the handset will not go on sale until the month of October.
Citing a source familiar with Apple's plans, John Paczkowski of All Things D reported on Monday that Apple's fifth-generation iPhone will arrive in the month of October. Separate sources reportedly said that the device will arrive later in the month.
The latest rumor contradicts recent reports which have claimed the so-called "iPhone 5" will debut in September. In addition, AT&T employees have allegedly been prohibited from taking vacation during the last two weeks of September, which has suggested to some that a new iPhone could launch in that timeframe.
"Sources with knowledge of the situation say reports claiming AT&T has blacked out employee vacations during the last two weeks of September in preparation for the retail debut of the next iPhone are misinformed," Paczkowski wrote.
In recent days, cases claiming to show the new design of Apple's fifth-generation iPhone have been appearing in large numbers in China. The proliferation of those cases has fueled speculation that the launch of a new iPhone could happen soon.
An October launch would be later than most expect, and much later than the typical June-July timeframe that Apple has used to launch new iPhone models in years past.
At this year's Worldwide Developers Conference, Apple did not unveil any new hardware. Instead, the company showed off iOS 5, a software update it promised is coming this fall, presumably alongside the next-generation iPhone.
In early July, one report claimed that Apple's component suppliers in Taiwan were gearing up and preparing materials for production of a fifth-generation iPhone in October. Most rumors have suggested that the upgrade will include an improved 8 megapixel camera, along with the speedy A5 processor already found in the iPad 2.