Rumor: Apple set to launch 'iTunes Replay' for re-downloading, streaming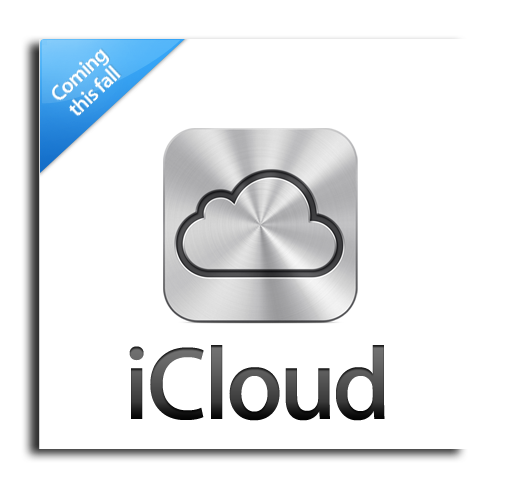 Apple will soon fully launch its long in-the-works "iTunes Replay" service that will allow users to re-download and potentially stream purchased content, including Hollywood movies, a new rumor claims.
The Apple TV set-top box and the iTunes Store were updated on Monday to allow users to re-download TV shows they have already purchased. According to AppAdvice, Apple is expected to add that functionality for movies in the near future.
The report claims users will be able to see which content can be re-downloaded with an arrow indicating that content is "iTunes Replay eligible." In order for content to qualify, Apple must have secured the appropriate licenses.
Apple is also expected to add streaming of content to its so-called "iTunes Replay" service. The company is said to be testing the service internally, and it will launch publicly in a matter of weeks.
Sources also reportedly indicated that some content will only be available to download a maximum of five times. The site said they "don't know how streaming will count towards that limit."
In early June, Apple launched its iTunes in the Cloud service, which allows users to re-download music and applications previously downloaded. The service, powered by Apple's $1 billion server farm in North Carolina, even allowed users to re-download applications that have been removed from the App Store.
AppleInsider first reported in 2009 that Apple was working on an "iTunes Replay" service that could allow re-downloading of content, as well as streaming to devices without a need to save files locally. But the company is believed to have been held up by licensing issues, some of which were settled in negotiations with content providers this year.
During Apple's quarterly earnings conference call last month, Chief Financial Officer Peter Oppenheimer teased that his company would be making changes on the iTunes Store in the coming months. Oppenheimer revealed that Apple has "neat stuff coming" to the iTunes Store in the near future.
Before this year's Worldwide Developers Conference, numerous reports indicated that Apple had reached streaming music agreements with all four major record companies. But at WWDC, Apple's formal announcement of the iCloud service only included the $25-per-year iTunes Match, which allows users to re-download songs through iTunes that they have purchased elsewhere.