Apple issues Lion Recovery Disk Assistant for external drives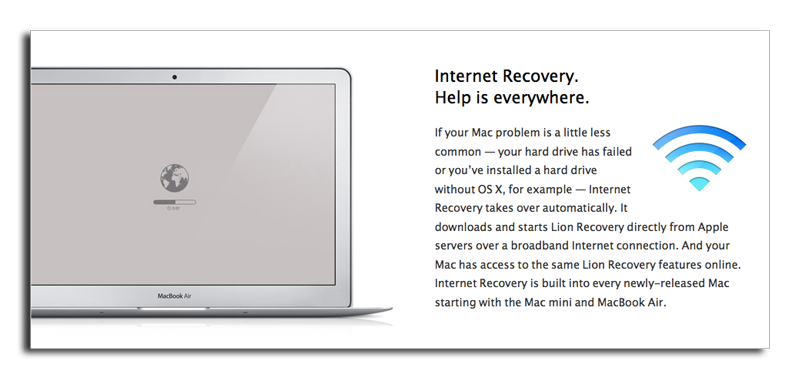 Apple on Monday released Lion Recovery Disk Assistant software to enable users to create recovery partitions on external drives. The company also issued an update to its Logic Express and Logic Pro software.
Lion Recovery Disk Assistant expands Apple's Recovery features in Mac OS X 10.7 Lion to add support for creating a Recovery Disk on external drives. According to Apple's release notes for the software, the resulting partition has all of the same capabilities as the built-in Lion Recovery: reinstall Lion, repair the disk using Disk Utility, restore from a Time Machine backup, or browse the web with Safari.
Creating an external Lion Recovery using the assistant requires that the Mac already have an existing Recovery HD. The external drive must also have at least 1GB of free space, while Lion Recovery Disk Assistant is a 1.07MB download.
The new partition will not be visible in the Finder or Disk Utility on Mac OS X, but can be accessed by rebooting the Mac while holding the Option key.
Users are warned that the Lion Recovery Disk Assistant will erase all data on the external hard drive. Apple recommends either backing up data or creating a new partition on the drive before running the assistant.
Apple also notes that if the Recovery HD is created for a Mac that shipped with Lion, the external recovery drive can only be used with that system. However, if the the assistant is run on a Mac that upgraded to Lion from Mac OS X Snow Leopard, then the external recovery drives can be used on other systems that upgraded from Snow Leopard.
Max OS X Lion contains a number of advanced Recovery tools, in part because the update is deployed over the Mac App Store, rather than via optical disk as with previous OS X versions. The latest Macs, which ship with Lion pre-installed, include a new Internet Recovery feature that allows users to start a Mac directly from Apple's servers.
Lion arrived on July 20 and was downloaded more than 1 million times in the first 24 hours. The upgrade contains more than 250 new features, including AirDrop, Mission Control and full-screen apps.
Apple plans to release a $69 USB thumb drive loaded with Lion on its online store later this month.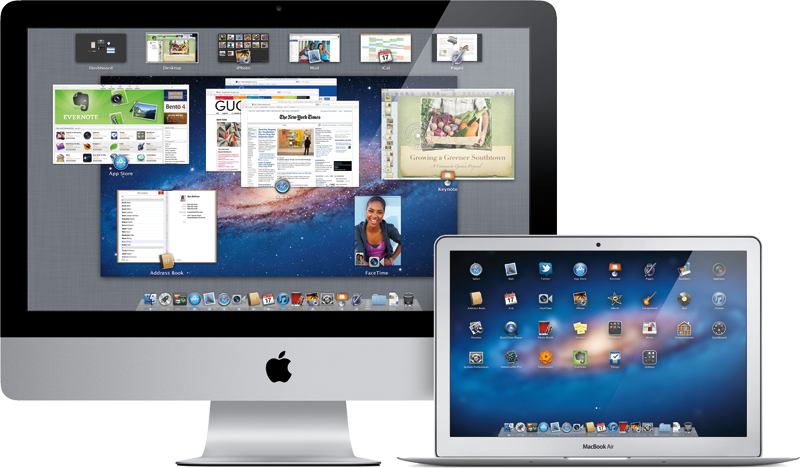 Apple released Logic Express 9.15 and Logic Pro 9.1.5. The update improves stability and includes minor fixes, including: a fix for instrument and effect plug-ins that use LFO's synced to the beat, the Toggle Zoom key command now returns to previous zoom level and improved compatibility with Apogee's Duet 2.
Logic Express 9.1.5 is a 138.84MB download and requires Mac OS X 10.5.8 or later, while Logic Pro 9.1.5 weighs 192.55MB and also requires Mac OS X 10.5.8.