Nokia expected to lose ground in China as Apple expands carriers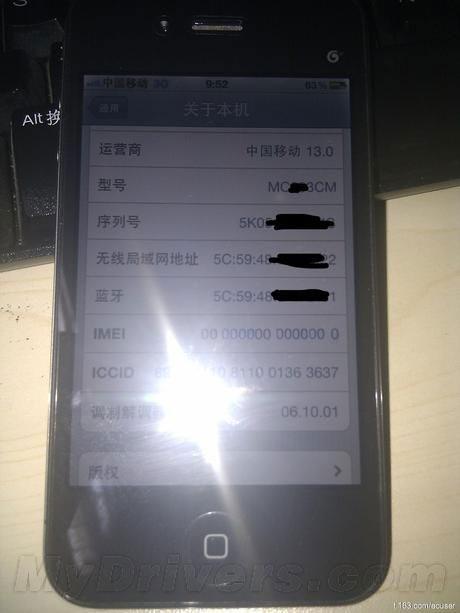 AppleInsider is supported by its audience and may earn commission as an Amazon Associate and affiliate partner on qualifying purchases. These affiliate partnerships do not influence our editorial content.
China, one major market where Nokia remains the leading smartphone vendor, is expected to see a "drastic realignment" in the coming months as Apple expands to new carrier partners.
As its recent struggles continue, numerous estimates have shown that Nokia's Symbian platform has fallen behind Apple's iOS and Google's Android worldwide. It's a far fall from the top for Nokia, which was once the dominant name in the smartphone industry.
But Nokia still remains on top of the smartphone market in China, representing anywhere between 20 percent and 30 percent of handsets, according to DigiTimes. However, citing industry sources, the publication said that increasing competition from Apple and Android-powered handsets is expected to chip away at Nokia's No. 1 position in China.
In particular, Apple is expected to begin selling the iPhone on the network of carrier China Mobile as soon as this year. China Mobile is the largest carrier in the world with 611 million wireless subscribers, representing 68 percent of the total market in China.
Apple is also said to be in negotiations with China Telecom, with a deal said to be "imminent." As of the end of June, China Telecom had 108.4 million wireless subscribers, or roughly 12 percent market share, though it also has 81 million 3G subscribers in the country, representing a 27 percent share.
Industry insiders expect Apple's anticipated partnerships with China Mobile and China Telecom to cause a "drastic realignment" in the country's smartphone market during the latter half of 2011 and the first half of 2012.
Apple's growth in China has been an important component of the company's business in recent months, amounting to $9 billion alone this year. That trend is expected to continue upward, with China's smartphone market estimated to be worth $70 billion total.