Apple has seen 'significant' slowdown in Mac sales, report claims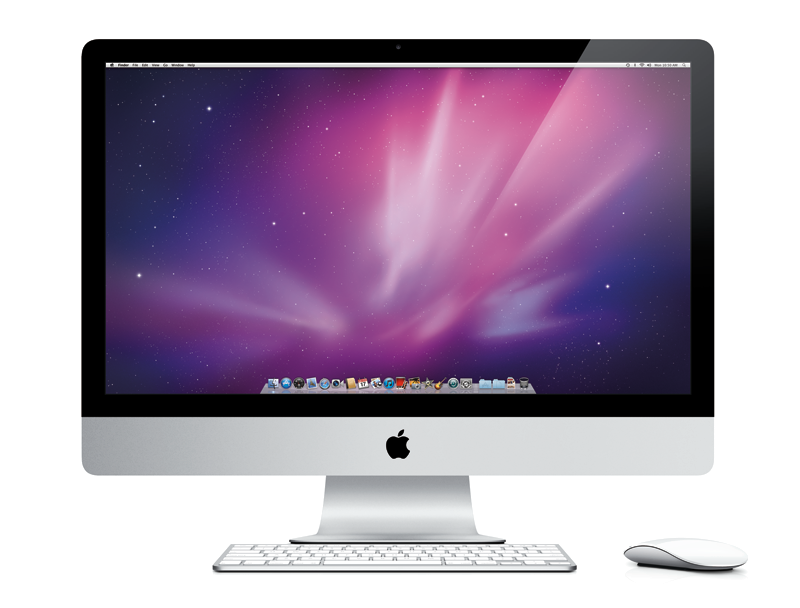 A new, disputed report from one Wall Street analyst claims Apple's Mac sales have slowed significantly since the fourth week in July, suggesting its back-to-school promotion is not boosting sales as much as expected.
The rumors from analyst Trip Chowdhry of Global Equities Research were revealed in a note to investors issued on Wednesday. They arrived one day after a separate research note from analyst Maynard Um with UBS Investment Research said Mac sales are strong, directly contradicting Chowdhry's conclusions.
Chowdhry said that the past weekend "was probably one of the slowest weekends for Mac sales" in the current calendar year, citing proprietary research based on "various tracking data." Last weekend, he said Mac sales were "probably down" between 35 percent and 40 percent from the weekend of July 23.
The data culled by Chowdhry stands in opposition to Um, who said his own checks within the retail channel found that demand for back-to-school PCs has been "encouraging." He said on Tuesday Apple's Mac brand "continues to be the most popular among consumers and students heading back to school."
Chowdhry, however, believes that Mac sales have been impacted by high gas prices, which he says have "made consumers more price sensitive." The analyst surveyed four university book stores, who reportedly revealed a "significant" drop in Mac sales over the last three weeks, though employees were said to be "optimistic" that sales will increase when schools reopen.
Global Equities Research also spoke with an undisclosed number of parents who reportedly indicated that this year's back-to-school promotion, offering a $100 App Store gift card, is not adequate. He said most parents would rather receive $100 cash back on education pricing.
The analyst believes Apple should extend its back-to-school promotion by 10 days to Sept. 30, 2011, and increase the amount of the App Store gift card to $125. He also suggested that Apple offer its hardware protection plan through its application stores, allowing parents to use their App Store gift card to purchase an extended warranty.
If true, Chowdhry's findings would be particularly surprising, as Mac sales have consistently outperformed the rest of the PC market for years. Though he characterized Mac sales as "weak," no comparisons were made to sales in the larger PC industry over the last few weeks.
While Chowdhry's claims go against convention, it should also be noted that Apple did report lower-than-expected Mac sales in its previous quarter. Analysts on Wall Street believed the company would sell a record 4.2 million Macs, but actual sales came in at 3.95 million.
Last month, the same analyst said he expects Apple to launch three HDTV models by March 2012. He expects Apple to enter the high-definition television set market based on details culled from a number of developer events he attended.
Last year, Chowdhry incorrectly claimed that Microsoft Chief Executive Steve Ballmer would give a presentation at Apple's annual Worldwide Developers Conference. The analyst said that Microsoft would take the stage to showcase Visual Studio 2010, but that event never happened.