HP kills webOS, spins off PC business to focus on software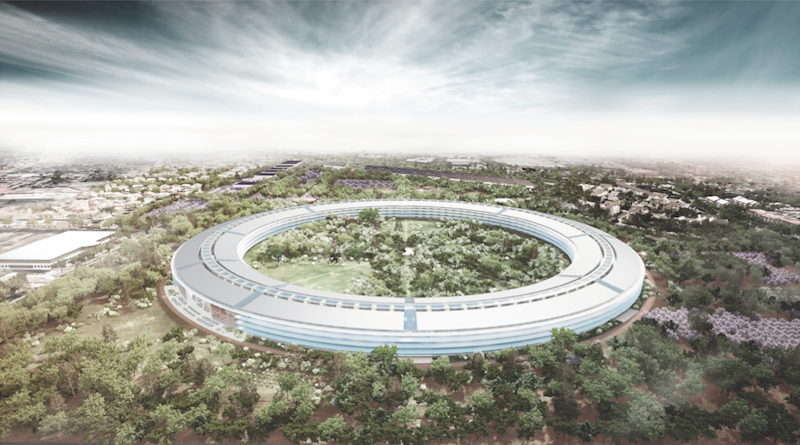 Hewlett Packard, the world's largest PC maker, has announced plans to spin off its PC business and scrap its recently acquired webOS smartphone and TouchPad tablet business to focus on software and services.
According to a report by Bloomberg, HP "has been aiming to lessen its dependence on lower-margin PCs, where growth has stalled as consumers flock to tablet-style computers like those made by Apple."
Recent reports have documented HP's slide, along with most other top PC makers, in shipments of new computers as Apple continues to grow its sales of Macs and particularly iPads.
Apple was the only maker in the top 5 PC vendors of Western Europe to experience growth in computer shipments, and the company just surpassed HP in mobile PC sales, largely due to booming sales of iPads.
HP has been unable to gain traction for its own iPad alternative, despite a campaign launched last year to buy Palm for $1.2 billion and use its webOS to power a new generation of mobile devices.
HP is scheduled to announce quarterly earnings after the market closes today, and is expected to detail its $10 billion plan to acquire Autonomy Corporation, the second largest UK software maker, headquartered in Cambridge, as it spins off its PC hardware unit.
Autonomy develops enterprise search and data processing technologies that look for meaning in text, voice and video data, whether in a database, files or streams. Much of its technology has origins in research conducted at the University of Cambridge.
Changing landscape of personal computing
Apple's cofounder Steve Wozniak originally worked for HP, but the firm didn't see any value in his design for what would later become the first Apple computer. Wozniak subsequently worked with Steve Jobs to develop his design into a business.
Jobs was forced out of Apple a decade later, only to return in another ten years and convert the company he helped originate into a revitalized powerhouse, building not just computers but also the iPod, iPhone and iPad; a global chain of retail stores; the world's largest media store and new online services.
Following a series of mergers and acquisitions, HP represents a combination of Apollo, DEC, Compaq, 3Com and Palm, but is now valued at just $62 billion, compared to Apple's current market cap of $338 billion.
Apple acquired HP's vacated "Executive Briefing Center" Pruneridge campus in Cupertino, California, and has plans to develop the site, along with adjacent land it already owned, into a futuristic new "Apple Campus 2" site, located one freeway exit away from its current Infinite Loop headquarters.