Apple seeks LTE 4G expert to ensure future iPhone carrier compatibility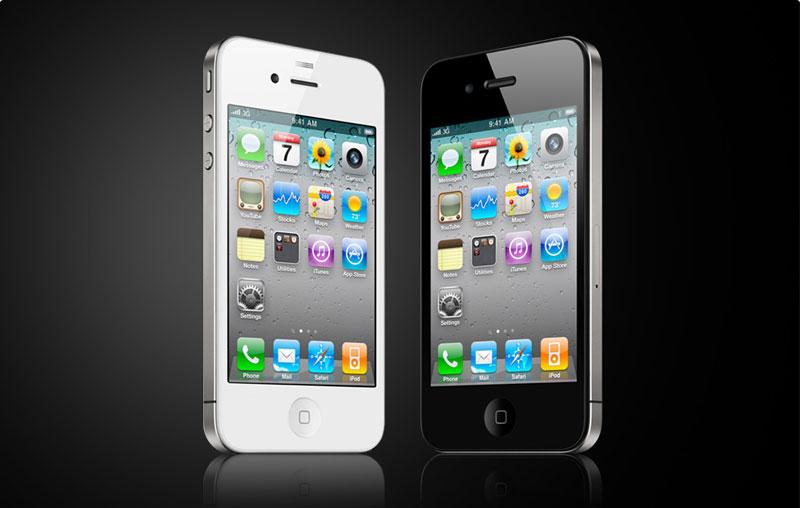 AppleInsider is supported by its audience and may earn commission as an Amazon Associate and affiliate partner on qualifying purchases. These affiliate partnerships do not influence our editorial content.
Apple is working to ensure that its iOS mobile operating system that powers the iPhone is inter-operable with a wide range of wireless specifications, including high-speed 4G long-term evolution technology.
Apple's continued interest in LTE was revealed in a new job posting advertised by the company this week for the position "iOS Inter-Operability Development and Performance Engineer." The job, based out of the company's Cupertino, Calif., headquarters, will require a candidate to work with the wireless networking code found in iOS.
The candidate will work "with cross-functional teams on technical investigations with carriers and infrastructure vendors to ensure (the) best user experience on (a) cellular network," the listing reads.
Apple is looking to hire a new employee who is an expert with most current wireless technologies, including WCDMA/UMTS, HSPA+, CDMA and EVDO. Also specifically included in the list is long-term evolution, or LTE, also known as the next-generation high-speed 4G networking standard.
The iOS IODP Engineer Apple is looking to hire will interact directly with experts at carriers and vendors to ensure ideal iPhone compatibility with a wide range of networks. The iPhone is available on more than 200 different wireless carriers worldwide, with even more expected to be added in the coming months.
The new job listing comes as Apple is rumored to expand its presence in the U.S., potentially becoming available on all four major carriers in the U.S. with the anticipated launch of a fifth-generation iPhone this fall. It also comes after photos showed alleged 4G LTE equipment being installed at a "major" Apple retail store.
There have also been claims that Apple's carrier partners are already testing a prototype 4G-capable LTE iPhone, though there has been no indication that the forthcoming fifth-generation iPhone will be a full-fledged 4G LTE device. In the U.S., Verizon launched its 4G LTE network in late 2010, while AT&T plans to roll out its network to 70 million customers by the end of this year.
But while talk of 4G heats up, Apple has publicly downplayed the prospect of embracing LTE technology in the iPhone in the near future. First-generation LTE devices available on the market have been plagued with poor battery life, among other issues associated with the still-early technology.
This April, Apple Chief Operating Officer Tim Cook indicated his company is in no rush to adopt 4G technology in its products. He admitted that Apple has explored LTE, but the company wasn't ready to make the jump with the launch of a CDMA Verizon iPhone in February.
"The first generation of LTE chipsets force a lot of design compromises with the handset," Cook said during a quarterly earnings conference call. "And some of those we are just not willing to make."