Apple staffer allegedly posing as police searched home for missing iPhone prototype [u]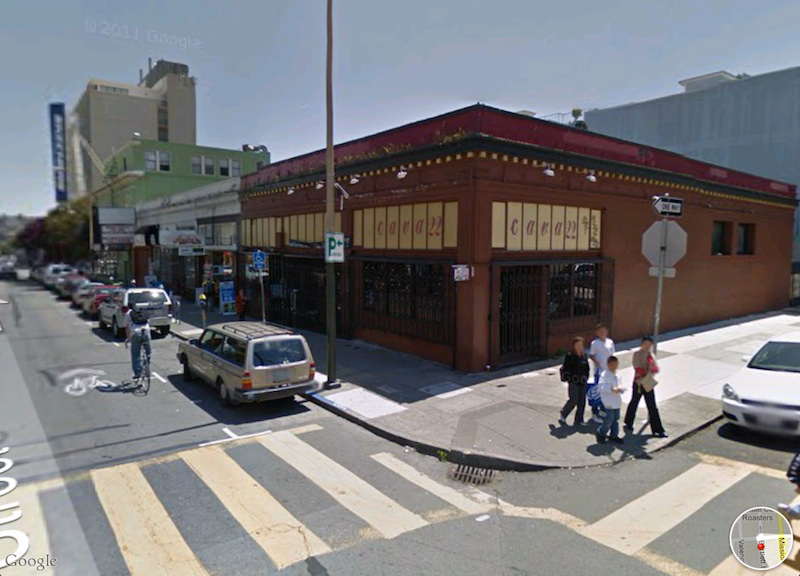 The San Francisco Police Department has said it has no record of a formal investigation into yet another missing prototype iPhone. In addition, the man whose home was searched claims people impersonating police offers came into his residence, with evidence suggesting one of the individuals was an Apple-employed "senior investigator" [updated with confirmation of visit from SFPD].
Update: A spokesman for the San Francisco Police Department has now confirmed that police officers were indeed involved in visiting the residence of Sergio Calderón, though he alleges that Apple security officials allowed him to believe that they were also officers when they searched his house.
Local police told San Francisco Weekly they have no record of any police investigation into a lost prototype next-generation iPhone. CNet first claimed on Wednesday that Apple is working with police to recover a missing iPhone prototype allegedly left in a bar in San Francisco's Mission District.
"I don't know who (CNet's) source is, but we don't have any record of any such an investigation going on at this point," San Francisco Police Department spokesman Officer Albie Esparza said.
Esparza went on to share that there are no records of any police visit to Bernal Heights, where the original report claimed officers went to question a man who denied having knowledge of the missing iPhone. Further, there are said to be no records involving the address where police were alleged to have searched for the missing phone.
In a follow-up report, the Bernal Heights man whose home was searched said that six people claiming to be San Francisco Police officers came to his home and allegedly questioned him and searched the premises. They reportedly said they had traced a prototype iPhone to his residence using GPS technology.
"This is something that's going to need to be investigated now," San Francisco Police Department Lt. Troy Dangerfield said, according to the report. "If this guy is saying that people said they were SFPD, that's a big deal."
Sergio Calderon, the 22-year-old Bernal Heights resident, said his home was searched on an evening in July by six people who "threatened" him. He claims four men and two women wearing badges showed up at his door and identified themselves as being with the San Francisco Police Department.
The man said he let the six individuals search his car and his house, and he gave them access to his computer. Calderon said he is an American citizen, but the people who came into his home questioned his citizenship and stated they "were all going to get into trouble."
Calderon said one of the men identified himself as "Tony" and provided a phone number to call if he had further information. When SF Weekly called the number, they reached an Anthony Colon, who reportedly said he is an employee of Apple.
Colon's profile on LinkedIn has since been taken down, but it previously revealed that he is a former San Jose Police sergeant who works as a "senior investigator" at Apple.
Police said they have no record of visiting the bar where another prototype iPhone is claimed to have been lost.
Claims that another iPhone prototype had been lost at a bar came as a surprise this week, as the story is similar to an incident that occurred last year, in which a prototype iPhone 4 was left at a bar. The event caused a media sensation as Gizmodo and its parent company Gawker Media paid $5,000 to obtain the device, which had not yet been publicly announced by Apple.
The two men alleged to have found the prototype iPhone 4 in a separate San Francisco bar last year faces charges of misdemeanor theft. Both of them pleaded not guilty on Thursday, with a trial start date scheduled for November 28.