Sprint rumored to retain unlimited data plans after iPhone 5 arrives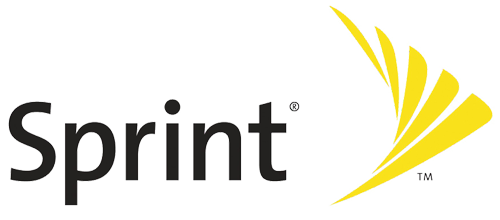 Differentiating itself from capped competitors Verizon and AT&T, Sprint is said to be planning to retain its unlimited data plans after it gets Apple's fifth-generation iPhone in the coming weeks.
Citing anonymous sources, Bloomberg reported on Friday that the third-largest carrier in the U.S. will begin selling Apple's so-called "iPhone 5" in October, and will offer its customers unlimited data plans. New customers to AT&T and Verizon can only choose from tiered, capped data plans.
Sprint would be the only operator in America to offer the iPhone with unlimited data for a flat fee, if the rumor proves true. Sprint's unlimited voice and data plan is $99.99 per month, while AT&T offers 2 gigabytes of data for $25 a month, and Verizon offers 2 gigabytes for $30, all the way up to 10 gigabytes for $80.
The report revealed that the iPhone launch has apparently been used as a "retention tool" with Sprint executives, as the addition of Apple's hot-selling handset is expected to boost Sprint's stock price. The carrier is also said to have postponed the launch of a rival smartphone in September that would have accessed its high-speed 4G data network.
Last month, The Wall Street Journal first reported that Sprint would offer Apple's next iPhone at launch, alongside AT&T and Verizon. That would place Apple's smartphone on three of the largest four wireless carriers in the U.S.
The addition of Sprint is expected to add the sale of six million iPhones to Apple's bottom line in 2012. Verizon, which has offered the iPhone since February and is the largest carrier in the U.S., sold about 4.6 million iPhone 4 units in the first half of 2011.
When the iPhone first launched on Verizon, the carrier offered unlimited data plans, but those are no longer offered as of July 7. AT&T began capping data plans for new customers at a maximum of 2GB in June of 2010.