Apple on pace to sell record 4.5M Macs this quarter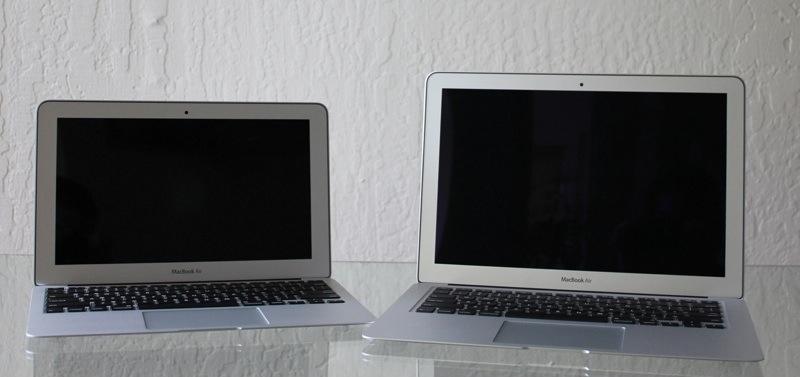 The latest sales figures from the NPD Group show Apple's Mac platform is set to have its best quarter ever, with sales on pace to hit 4.5 million.
Analyst Gene Munster with Piper Jaffray said on Monday the latest data from NPD suggests Apple will sell between 4.4 million and 4.6 million Macs in the September quarter. His figures are based on NPD's U.S. data, which tracked Mac sales up 22 percent in July and August.
Munster said August Mac sales benefitted from a full month of Mac OS X Lion being available, after the operating system launched in July. In addition, Mac sales were also strengthened by a tailwind from newly refreshed MacBook Air and Mac mini models.
Looking forward, Munster expects those tailwinds to fade in September, prompting him to leave his estimates the same. Wall Street expects Apple to sell about 4.5 million Macs this quarter, which Munster said aligns with the latest domestic NPD data.
Further, the analyst has estimated that the MacBook Air will represent between 10 percent and 20 percent of total Mac units in the September quarter. The MacBook Air lineup, including the entry-level $999 11.6-inch model, launched with Intel's Sandy Bridge processors and the new high-speed Thunderbolt port in July.
A month ago, the NPD sales figures first revealed that Mac sales were up 26 percent year over year in the month of July. Going forward, it will be difficult for Apple to maintain such year over year growth, as comparisons from 2010 will be less favorable for the company.
Sales of 4.1 million Macs would easily be a record for Apple. The company's previous best came in the holiday quarter of 2010, when 4.1 million Macs were sold.
As for the iPod lineup, Munster said the latest NPD data shows Apple is on track to sell between 7.2 million and 7.7 million units in the September quarter. Sales for the first two months of the quarter were down 16 percent year over year.
Wall Street expects Apple to report sales of about 7 million iPods, which would mean the company is tracking to beat estimates on its portable media players. Piper Jaffray has maintained its "overweight" rating for AAPL stock with a price target of $607.