Motorola boss offered $66M golden parachute in Google purchase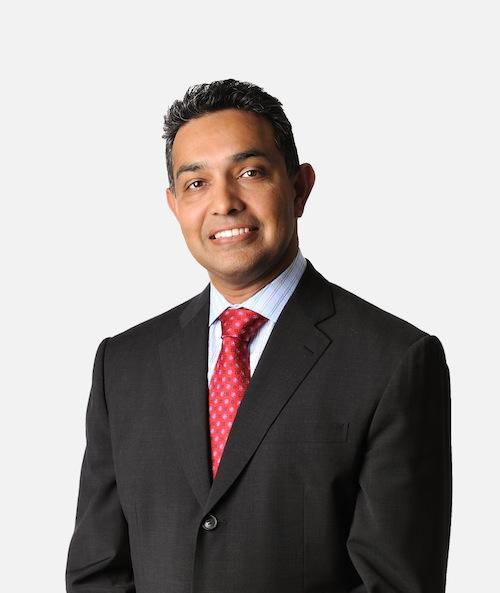 AppleInsider may earn an affiliate commission on purchases made through links on our site.
Google's agreement to purchase Motorola Mobility includes a promise of $65.7 million in golden parachute compensation for Sanjay Jha, the chief executive officer of the Android device maker.
A golden parachute is an agreement between a company and an employee, usually a top executive, that specifies the benefits a person would receive in the event of termination of employment. The practice provides reassurance that a company will retain key executives after a merger is completed.
According to a recent filing with the Securities and Exchange Commission, Jha's potential payout totals $13.2 million in cash and $52.4 million in equity compensation. Roughly $35 million in similar incentives has also been promised to four other top executives of Motorola Mobility.
Jha served as co-CEO of Motorola from August 2008 until he became head of Motorola Mobility, the former Mobile Devices division of Motorola, in January 2011. Under his supervision, Motorola adopted Android as its primary smartphone operating system in late 2009.
Starting with the original

">Droid

smartphone, Motorola contributed to the growing popularity of Google's mobile OS in the U.S. and has since launched a variety of Android smartphones and the Xoom tablet to challenge Apple's iPhone and iPad.
In August, Google announced plans to acquire Motorola Mobility for

">$12.5 billion

, with the deal expected to close by the end of the year or in early 2012, assuming regulatory approval. SEC Filings have since revealed that Google outbid itself by

">$3 billion

in the course of one day as it rushed to close the deal.
Google's acquisition of Motorola would give it some 17,000 issued and 7,500 filed patents, which could be used by the search giant to defend its Android ecosystem but also to target competitors, including Apple, in future mobile-related patent cases.
Currently engaged in legal battles with Android device makers like Samsung, HTC and Motorola, Apple has filed motions to stay for two Motorola lawsuits, arguing that the company lacks the right to enforce its patents until the Google acquisition is finalized.