VMware launches Fusion 4 with 90 new features including Lion support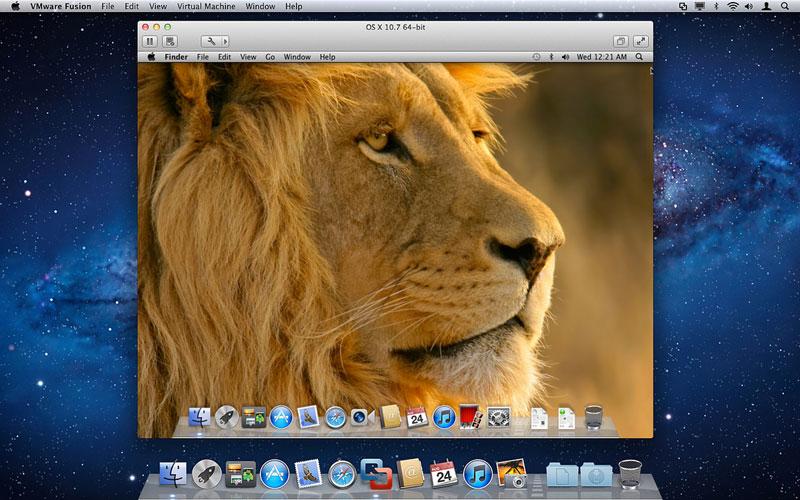 VMware on Wednesday announced the new VMware Fusion 4 virtualization software for running Windows on a Mac, packing more than 90 new features including a design built specifically for Mac OS X 10.7 Lion.
VMware Fusion 4 is available now for a promotional price of $49.99, and is optimized for today's multi-core Macs, as well as the newly released Lion operating system, VMware said.
"Enhancements to VMware Fusion 4 make it a breeze to run Windows and Mac applications side by side on a Mac," said Pat Lee, director, client product management, VMware. "Offering full integration into Apple OS X Lion, VMware Fusion 4 builds on our proven, award winning platform to provide an easy, fast and reliable way to run Windows applications on a Mac."
Key features in VMware Fusion 4, as highlighted by VMware on Wednesday, include:
Built for OS X Lion - The company said VMware Fusion 4 is designed to provide the best Windows experience on OS X Lion. Users can add Windows programs to Launchpad, experience them in Mission Control, view them in full screen or switch between them using Mac gestures.
Better Performance and Faster Graphics - VMware Fusion 4 is said to have been engineered to run Windows and Mac applications side-by-side with incredible speed and reliability. As a 64-bit Cocoa application, it is optimized for today's multi-core Macs and reportedly delivers 3D graphics up to 2.5-times faster than previous versions of Fusion.
Even More "Mac-like" Experience - VMware Fusion 4 enhances the way Windows programs run on a Mac. From the brand new settings menu to the redesigned virtual machine library and snapshot menu, users are said to have even more Mac-like experiences when running Windows programs.
Lion Squared - VMware Fusion 4 now supports OS X Lion in a virtual machine, allowing users to run OS X Lion, OS X Lion Server, Mac OS X Snow Leopard Server and Mac OS X Leopard Server in virtual machines.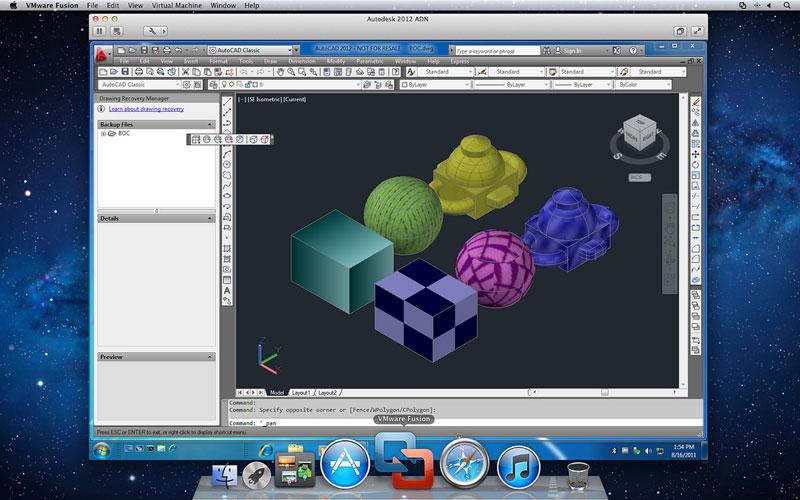 VMware also touted the migration assistant of VMware Fusion 4, which it said makes it easy for users to transfer their entire PC to a Mac. This allows users to access Windows programs and files from their PC directly on their Mac.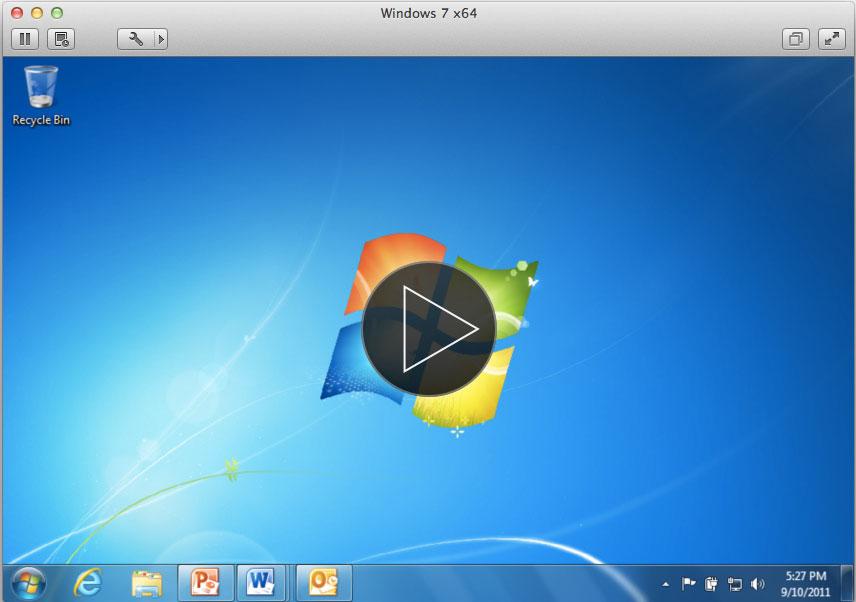 VMware Fusion 4 is available until the end of the year for a promotional price of only $49.99. The suggested retail price for VMware Fusion 4 is $79.99. Customers who have purchased VMware Fusion 3 on or after July 20, 2011 are eligible for an electronic upgrade to VMware Fusion 4 at no additional cost. Volume pricing for corporate users is available from select resellers and vmware.com/vmwarestore/.