Qantas Airways to test iPad 2 as in-flight entertainment solution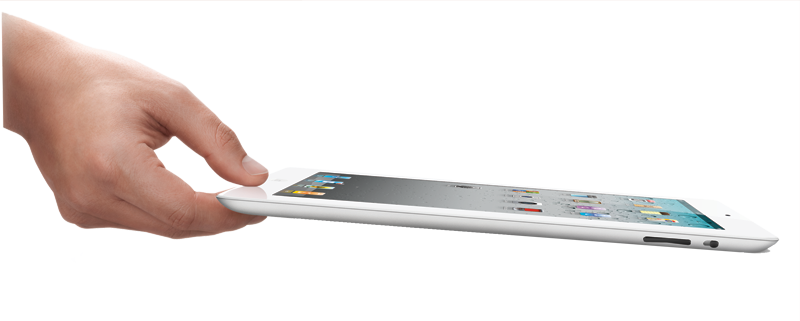 AppleInsider is supported by its audience and may earn commission as an Amazon Associate and affiliate partner on qualifying purchases. These affiliate partnerships do not influence our editorial content.
Australia's Qantas Airways will soon test Apple's iPad 2 as an in-flight entertainment system for travelers that offers streaming movies over Wi-Fi from a central server on the aircraft.
The pilot program, billed as a "world first" by the airline, will take place over a six-week period from the end of October to early December, Australian Business Traveller reports. The trial run will be limited, however, to a single aircraft, a 254-seat Boeing 767-300.
All passengers boarding the aircraft will be given an iPad 2 for in-flight entertainment purposes. The device will sport a custom interface based on a special "Q Streaming" application that will let users stream content from one of five wireless access points.
Each iPad will be "locked down," bypassing the usual home screen in a similar manner to the iPads used as product signs in Apple stores. According to Qantas Executive Manager for Customer Experience Alison Webster, the devices will boot into the Q Streaming app, "so if anyone decides they want to 'borrow' one it won't have any capability off the aircraft."
Qantas may extend the iPad 2-based entertainment system to up to ten Boeing 767-300 aircrafts, and it may even consider deploying Apple's touchscreen tablets to its Airbus A330 fleet. For more details, see the original story at Australian Business Traveller.
While this trial program targets passengers, other airlines have started similar trials for aircraft crew, specifically for pilots. United Airlines, Delta Airlines and American Airlines have already begun testing iPads pre-loaded with specific flight navigation applications to replace the existing paper documents and manuals currently present in the cockpits of their aircrafts.