SFPD requests bar surveillance footage for lost iPhone 5 probe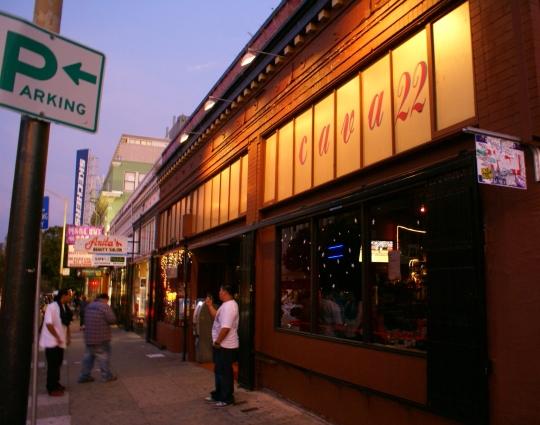 Officers from the San Francisco Police Department have asked for permission to review the surveillance footage at a bar where an Apple employee allegedly left a prototype of the company's fifth-generation smartphone.
Jose Valle, whose family owns the Cava 22 bar and restaurant where the device was misplaced, told CNet that SFPD representatives recently visited the establishment with a request to see surveillance video from July 21 and 22 as part of their "lost iPhone case." Valle said he has tried to share the video with investigators, but they have yet to follow up.
He was doubtful that the video footage from Cava 22 would shed much light on what happened to the missing handset. He operates six cameras throughout the bar, but they are set up only to record images approximately every three minutes. Also, some parts of the bar are not well lit, making it unlikely that details from the footage will be sufficiently clear.
According to Lt. Troy Dangerfield, a spokesman for the department, the request for footage is most likely part of an internal probe into officers' handling of a visit to a residence in connection with the lost prototype. After an Apple employee apparently left the device at Cava22 in late July, the company subsequently tracked the prototype to a nearby residence and contacted the police for help in recovering it.

Credit: Greg Sandoval/CNet.
SFPD has experienced some confusion over the issue, as it first claimed that no officers had accompanied Apple security officials to the address. But, the department now says that plainclothes officers went with the iPhone maker's employees to the residence, but did not go inside.
22-year-old Sergio Calderón, the resident at the address in question, alleged that he was threatened by the officers, adding that he would not have allowed the search if he had known the men were Apple employees. Calderón said earlier this month that he had talked to an attorney about the issue, though SFPD said he has yet to file a complaint.
Dangerfield confirmed that no criminal investigation has been opened for the lost device, as Apple has yet to file a police report.