Reduced iPad 2 orders from Apple in Far East viewed as a non-issue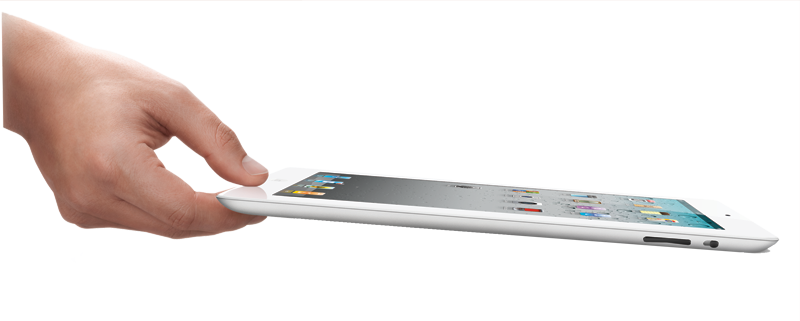 A second report on Monday also cited sources in Apple's supply chain as saying that the company has apparently reduced orders for the iPad 2. But those claims from the Far East have not created concern for one Wall Street analyst, who believes demand for the iPad 2 remains while production may simply have been moved elsewhere.
Gene Munster with Piper Jaffray said Monday that he too has heard from Apple's supply chain that iPad 2 orders for the rest of 2011 have been reduced. However, he doesn't necessarily see that as an indication that Apple is experiencing reduced demand for its touchscreen tablet.
"While we have heard chatter of supply chain order reductions, the absolute sell-in figures for (the second half of calendar year 2011) likely remain well above our estimates," he wrote in a note to investors.
"We also note that previous calls based on sell-in or supply chain data have, for the most part, proven to have very little correlation with Apple's results vs. consensus dating back to early iPod shipments (2003)."
The analyst believes that Apple deliberately has multiple suppliers and manufacturing partners, which makes it difficult for industry watchers to draw conclusions based on one data point. He noted that Apple plans to assemble iPad units in Brazil by the end of this year, a transition that could explain reduced orders from the Far East.
Munster has maintained his forecast of 10 million iPad units sold in the September quarter, increasing to 12 million in the December quarter. Both would be new highs for Apple, besting the company's previous record of 9.25 million units.
Munster's details from his own supply chain sources come on the heels of a separate claim from JP Morgan Chase & Co., which indicated that Apple has allegedly reduced iPad 2 orders by 25 percent. The cut was said to have been enacted in the last two weeks, and would be the first reduction in orders that supply chain sources have seen for Apple's touchscreen tablet.