Rumor: Apple reduces iPad 2 orders by 25%, could drop price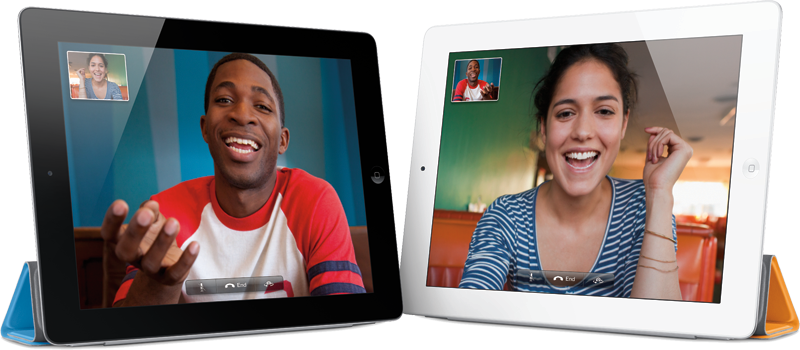 A pair of new reports have indicated that Apple is seeing less demand for the iPad 2, prompting the company to slash orders by 25 percent and potentially enact a price cut.
In a report issues to investors this week, JPMorgan Chase & Co. indicated that Apple has cut fourth-quarter iPad orders from its overseas supply chain by 25 percent, according to Bloomberg. Sources in the supply chain said the cut was enacted in the last two weeks, and it is the first such one from Apple they have ever seen.
Apple was originally expected to order 17 million units in the fourth quarter of calendar 2011, but that number could now drop to 13 million units, the report said. It was suggested that reduced orders could reflect weakening demand in Europe.
The claims from JPMorgan come as a separate report from DigiTimes also made mention of a "slowdown in global demand" prompting Apple to follow a market shift toward lower prices. It cited "market rumors" in claiming Apple plans to cut the price of the iPad 2.
Such changes would come as a surprise, as iPad sales for Apple have continued to increase, reaching a record 9.25 million units last quarter. JPMorgan analyst Mark Moskowitz still expects Apple to sell 10.9 million iPad units this quarter, and 12 million during the holiday quarter.
Moskowitz said in a note to investors earlier this month that Apple already has prototypes for a third-generation iPad in its supply chain. But he doesn't expect Apple to introduce such a model before 2012, as competitors have struggled to gain traction against the iPad.
Research from IDC has found that the iPad 2 actually took away market share from Android tablets shipped in the second quarter of calendar 2011. Apple represented 68.3 percent of the market, growing its share as Android dropped to 26.8 percent of shipped hardware.
Moskowitz also said last week that he sees Apple releasing a new low-cost iPhone, dubbed an iPhone "4-plus," this year to target midrange smartphone buyers, particularly in emerging markets like China. That aligns with the "market rumors" cited by DigiTimes on Monday, which suggested that a lower-priced iPad 2 would be joined by a new, cheaper entry-level iPhone from Apple.