Apple discontinues boxed software for education buyers in digital push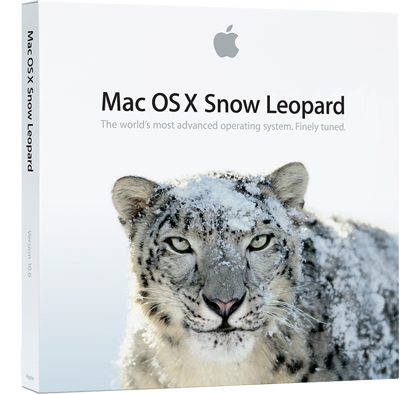 As part of Apple's strategy to encourage digital software purchases through its Mac App Store, the company has begun informing educational resellers that it will no longer offer most boxed software.
An e-mail recently sent to customers from a major academic institution confirmed that Apple has informed them of the change. That e-mail, obtained by CNet, explains that Apple will no longer offer boxed software except "with limited exception."
It's yet another move toward all-digital distribution of software from Apple, which launched the Mac App Store this January, and has since put its highest profile releases on the digital storefront — most notably this July's debut of Mac OS X 10.7 Lion.
Upon the release of Lion, Apple initiated a mass continuation of boxed software at its retail stores. Virtually all of the company's retail software was declared "end of life," meaning it would no longer be sold in physical form at stores, including iWork '09, Aperture 3 and iLife '11.
Those same applications are affected by the change for sales to education customers who were notified by Apple this week. The e-mail referred to the note as a "last call" for anyone who wants to buy from the school store.
In particular, customers were told that the store recently received its final shipment of Mac OS X 10.6 Snow Leopard, the last operating system by Apple to be distributed on disc. Customers can still get Lion via physical medium on a USB thumb drive, but Apple charges a $40 premium to encourage customers to go digital.
As for the "limited exception," two products do remain available in physical form: Logic Express and Logic Studio. But even that could change in the near future, as Apple is said to be working on Logic Pro X, a new version of its professional digital audio and music sequencing program.