Apple TV to launch in Netherlands, Belgium, 5 more countries next week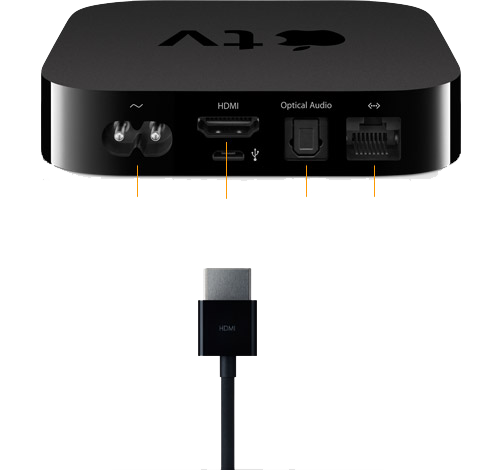 AppleInsider may earn an affiliate commission on purchases made through links on our site.
The iOS-powered Apple TV is set to launch next Tuesday in seven European countries: Belgium, Denmark, Finland, Luxembourg, the Netherlands, Norway and Sweden.
Availability will occur on the same day that Apple will hold a media event to show off its next-generation iPhone hardware. Word of the impending launch came from a note sent by Apple to resellers, obtained by MacRumors on Friday.
"We are delighted to announce the all-new Apple TV, with an enhanced user interface and a breakthrough price point, is now available to order in Belgium, Luxembourg, The Netherlands, Sweden, Denmark, Norway and Finland," the note reads. The set-top box is reportedly set to sell for €119 including VAT in Finland.
Global expansion of the hardware comes as Apple has launched its iTunes Store in 12 new European Union countries, ending an eight year wait. The expanded availability signals Apple's interest in selling more content throughout Europe through iTunes, which has become the largest music and movie store in the world.
The launch in seven new countries could be seen as a sign that Apple does not intend to refresh the Apple TV with a hardware upgrade this year. Some rumors earlier this year suggested the company was working on a new model powered by the A5 processor found in the iPad 2 and capable of displaying 1080p content, a higher resolution than the current maximum of 720p with the A4 CPU.
The redesigned Apple TV, which sells for $99 in the U.S., was launched in late 2010 and found success in the market, though Apple still famously refers to the device as a "hobby." Sales of the new Apple TV topped 2 million in April.