Leaked photos from Foxconn Brazil show new 'N90A' iPhone 4 model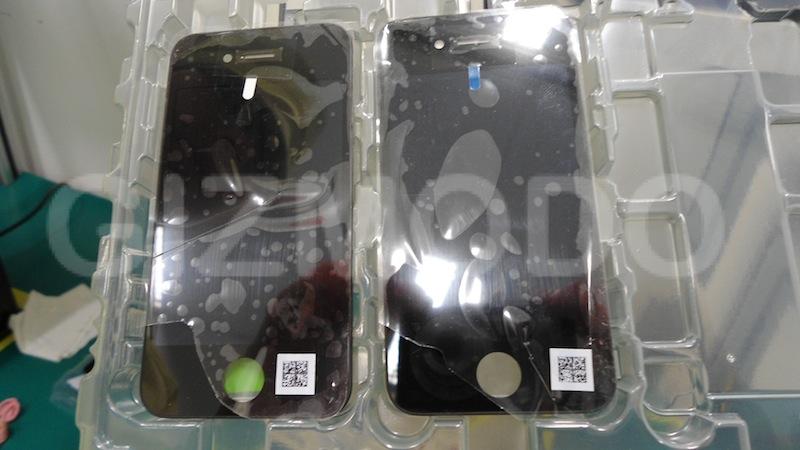 Newly released photos, allegedly leaked from a Foxconn factory in Brazil, depict a new iPhone model codenamed "N90A," that is believed to be a cheaper version of the iPhone 4 to will be announced next week.
Gizmodo's local Brazilian site claims it "got one of their men inside" the Apple manufacturer's facility and took photos of an alleged new model in production.
The photos do not appear to show any external differences to the device, but, according to a quality control form from the factory, the new iPhone model being produced there is classified as "N90A." Apple's iPhone 4 was reportedly codenamed "N90," while the CDMA version of the handset was said to have been dubbed the "N92." Recent reports have claimed that Apple has added an "N90A" model to its inventory system.
The form also shows that the devices in question did not pass Apple's stringent quality control.
Speculation has arisen that the "N90A" will be a cheaper version of the iPhone separate from a next-generation smartphone also expected to be announced next week. A brand new device would likely require a new number, rather than the simple addition of an "A." Some have suggested that the pictured device could represent a cheaper 8GB model of the current iPhone 4.
Last week, Apple sent out invitations to a "Let's talk iPhone" press event scheduled for Tuesday, Oct. 4. The event will presumably feature the unveiling of Apple's next generation iPhone.
Alongside a new device, Apple has traditionally continued to sell a cheaper model of the previous generation. In fact, the iPhone 3GS has continued to sell well, with one recent report noting the device as AT&T's second strongest selling handset.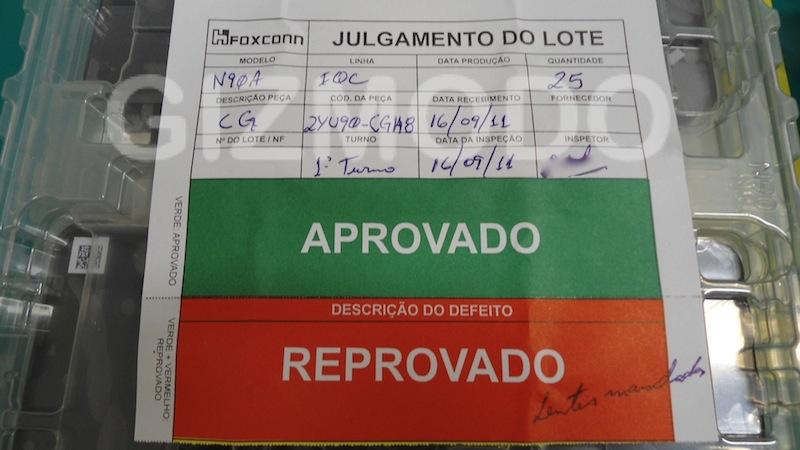 Parts allegedly for the fifth-generation iPhone that were marked by the codename "N94" surfaced this summer.
Conflicting reports have disagreed on whether Apple plans to introduce an "iPhone 5" with a new design or an "iPhone 4S" that would feature the same externals as the iPhone 4 with new and improved internals. But, references to an iPhone 4S have been uncovered in an iTunes beta, providing further evidence supporting assertions that Apple will make minimal changes to the appearance of the device.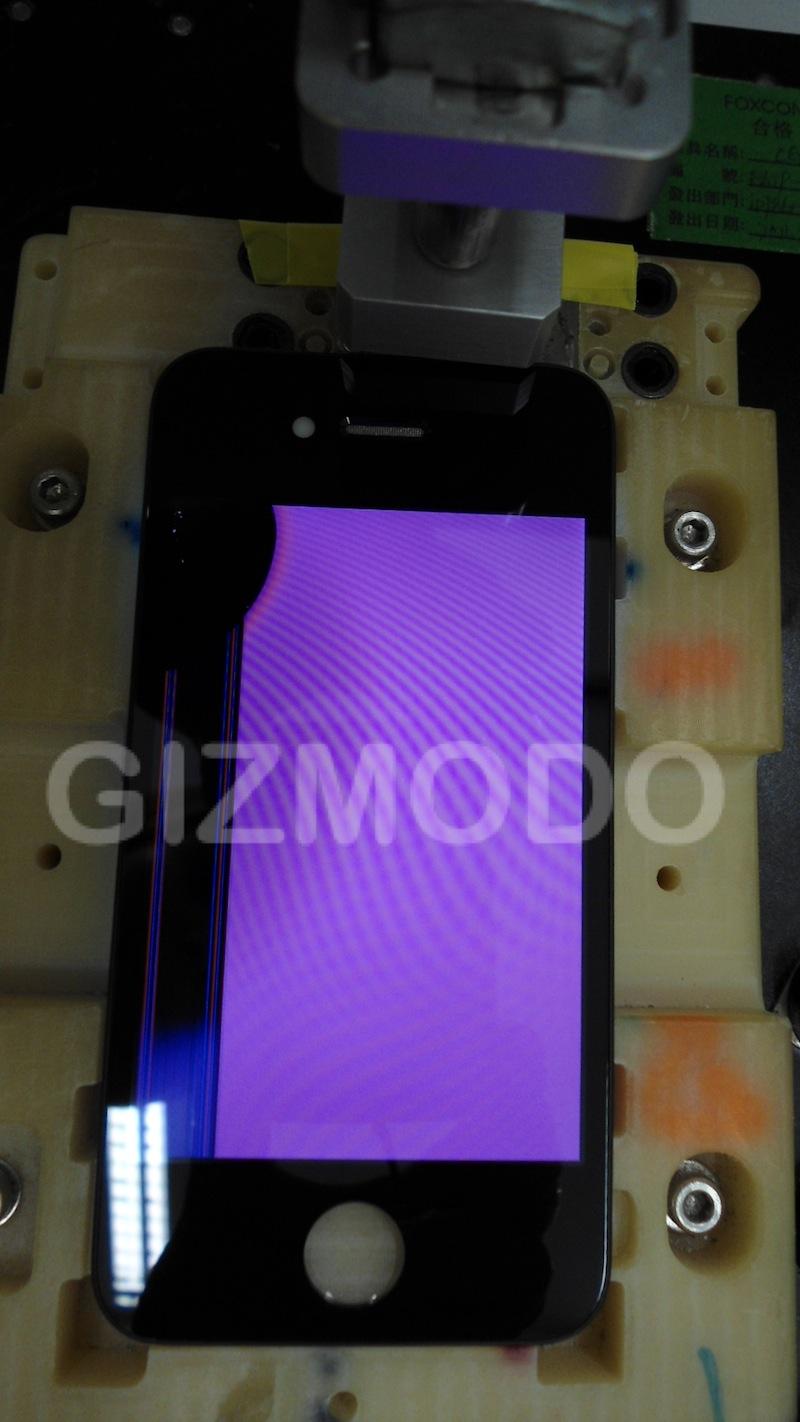 On the other hand, silicone sleeves sporting a new design for the "iPhone 5" have reportedly arrived at some AT&T retail stores. Also, leaked photos of AT&T's inventory system show entries for several iPhone 5 cases from Case-Mate.
Foxconn has been working closely with Brazilian officials to set up production facilities for Apple's devices in the country. However, Reuters noted last week that negotiations for a $12 billion investment from the contract manufacturer may have stalled. Brazil's Minister of Science, Technology and Innovation, Aloizio Mercadante had said in September that the first iPads produced at the factory would arrive by December.