SEC sought more details on Apple-Nokia patent settlement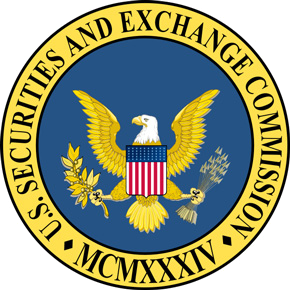 The exact terms of the patent settlement between Apple and Nokia were never released, but the U.S. Securities and Exchange Commission asked for — and received — more details on the undisclosed agreement.
The SEC's request for more information was first noted on Monday by Bloomberg, revealing that the commission exchanged a series of letters with Apple's chief financial officer, Peter Oppenheimer, after the settlement was announced in June. The regulatory filings reveal that the SEC asked for "the terms of the settlement agreement, any amounts accrued, the periods in which they were recognized and the timeline of negotiations."
The SEC made its first request on June 28, and in a response filed on July 12, Apple said that "no aspects of the company's discussions with Nokia were material to the company's consolidated financial statements."
The publicly available documents show that Apple complied with the SEC's requests, with a letter sent on Aug. 1 disclosing the terms of the agreement with Nokia. However, those details have been redacted from the document and are considered confidential, per Apple's request.
In July, Nokia revealed it had received a $600 million one-time royalty payment. Though the public filing did not disclose the sum it was paid by Apple in their patent deal, the information would suggest Apple's payment did not exceed $600 million.
Nokia and Apple resolved their patent dispute in June, with Apple agreeing to pay Nokia for licenses. The deal included a one-time payment to Nokia, in addition to ongoing royalties.
The timing of the deal was viewed as evidence that the outcome of the agreement was favorable to Apple. One analyst said Apple may have been "over-accruing" liability funds for a higher potential cost of a licensing deal.
If the legal spat between the two companies had continued, the courtroom battles that would have ensued could also have been a financial drain on the companies. Experts expected that without a licensing agreement, the showdown would have lasted for years.