Apple Board of Directors at 'crossroads' after death of Steve Jobs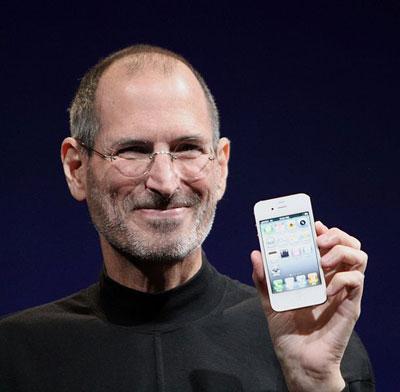 AppleInsider may earn an affiliate commission on purchases made through links on our site.
The passing of Steve Jobs has put a spotlight on Apple's board of directors, as onlookers wonder whether the company will expand and diversify the board to bring about a new era.
"Business as usual, or time for a change?" a new report from Reuters asked. Some now wonder if Apple will choose an independent chairman — someone from outside of the company — to head its board of directors.
The current board features former U.S. vice president Al Gore, Genentech Chairman Arthur D. Levinson, and Avon CEO Andrea Jung. Just seven people, including Apple CEO Tim Cook, serve on the board, a group that has been seen as a group that would advise Jobs as head of Apple, rather than oversee him.
But with Jobs gone and Cook now in charge, industry watchers have questioned whether Apple should expand its board and change its approach. Adding a strong chairman could create a "healthy tension" between that person and Cook, analyst Colin Gillis of BGC Partners reportedly said.
And Jim Post, professor of corporate governance at Boston University School of Management, told Reuters he believes Apple's board of directors needs to add people who weren't "living in Steve's shadow."
"The old message was 'trust Steve,' the new message has to be 'trust the team.' ... It's no longer the cult of personality," Post said.
After he resigned as CEO in August, Jobs remained as chairman of the board at Apple. That spot was vacated when he passed away at the age of 56 on Wednesday.
For years the Apple board has been scrutinized by some who feel that Jobs had too much sway over his "hand-picked" group of directors. But in late 2009, Apple did ease some of those concerns when Jung — a company "outsider" — was named co-lead director of the board.
The last change to the Apple Board of Directors came in November 2010, when Ronald D. Sugar was appointed. Sugar is the former chairman of the board and CEO of Northrop Grumman Corporation; he came to the board after Jerry York, former CEO of Harwinton Capital, passed away that March.